Home»
Energy–Efficient Buildings
Energy–Efficient Buildings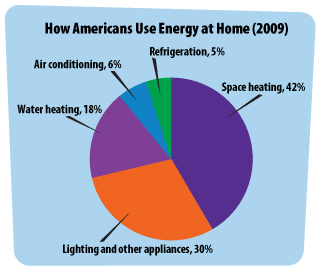 Every day, people flip on light switches, turn on their computers, and use energy in many other ways in their homes, offices, and schools. Using all that power leads to greenhouse gas emissions, especially if the energy is generated from fossil fuels. In fact, the buildings where we live and work account for 30 percent of all greenhouse gas emissions in the United States. Technologies such as more efficient heating, air conditioning, and lighting enable buildings to use less energy, which helps reduce greenhouse gas emissions. Learn more about energy efficiency at ENERGY STAR.
Explore the scene below to learn more about how we can all save energy in our homes.
Alternative version for screen reader user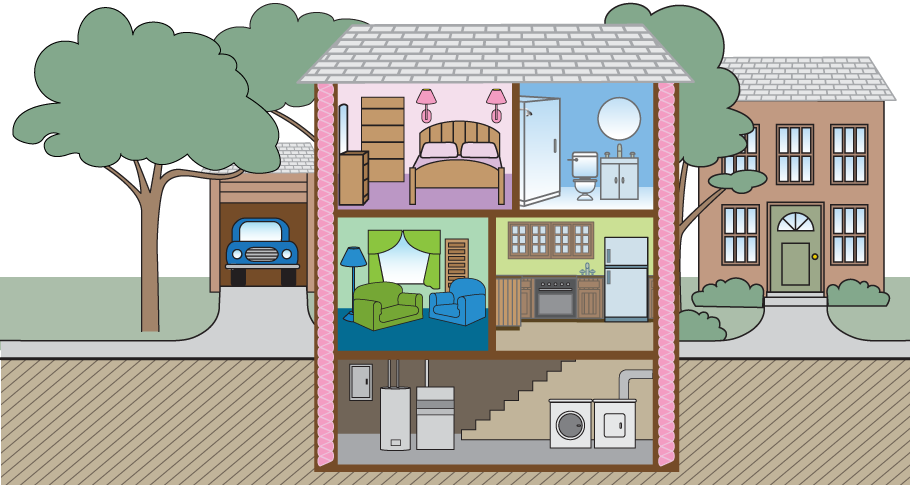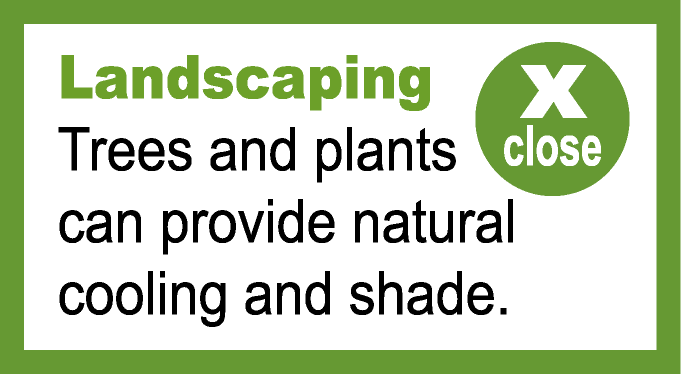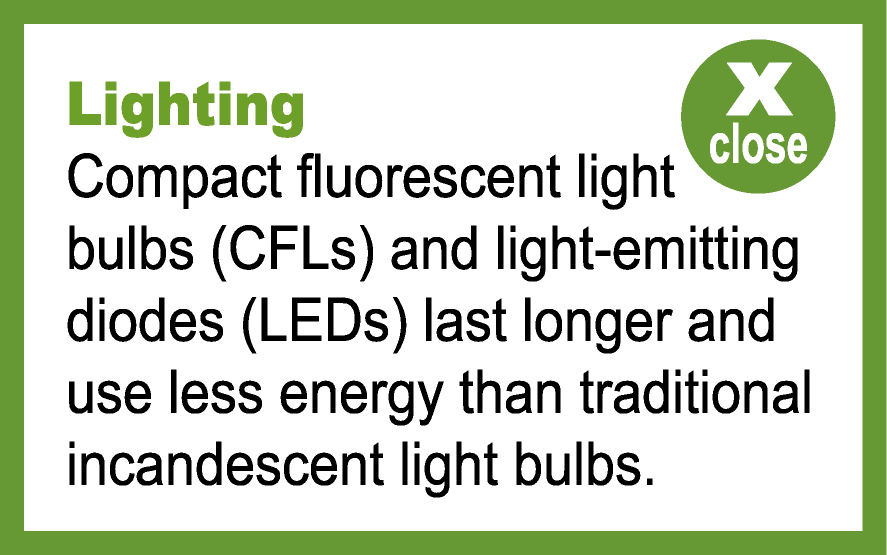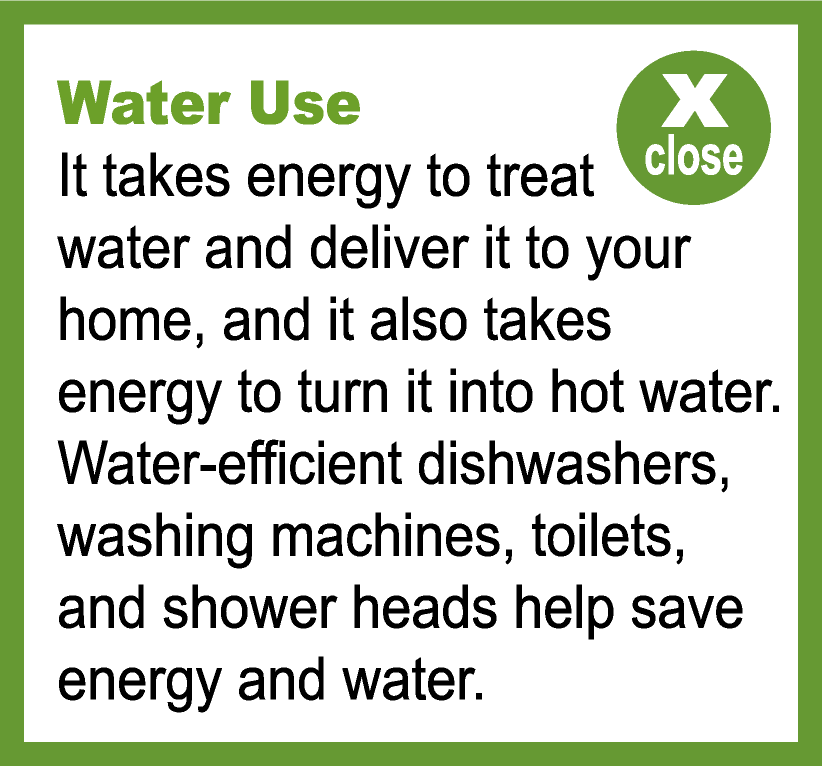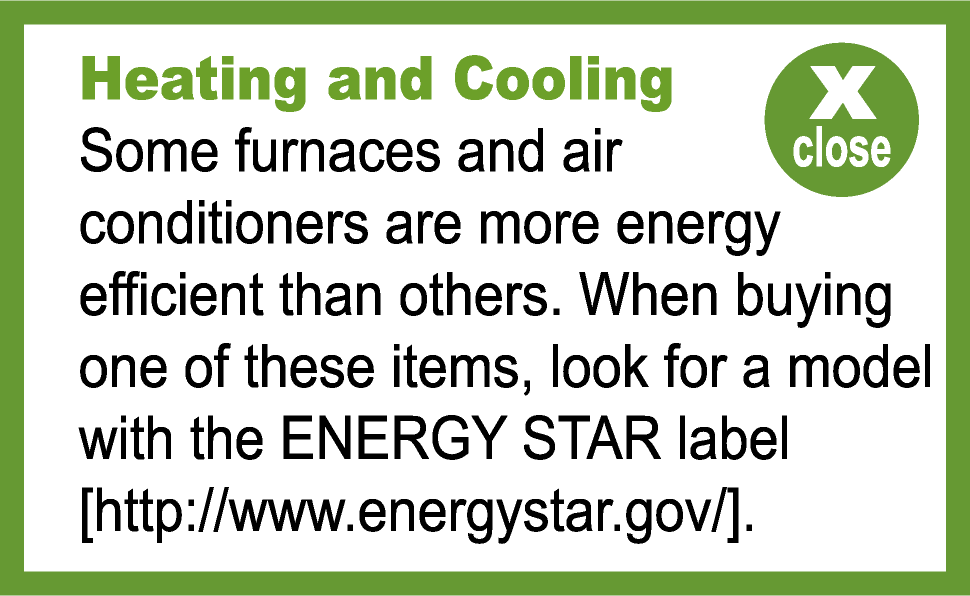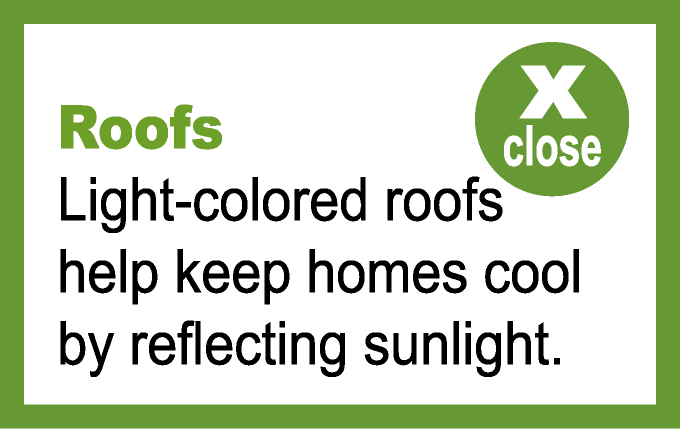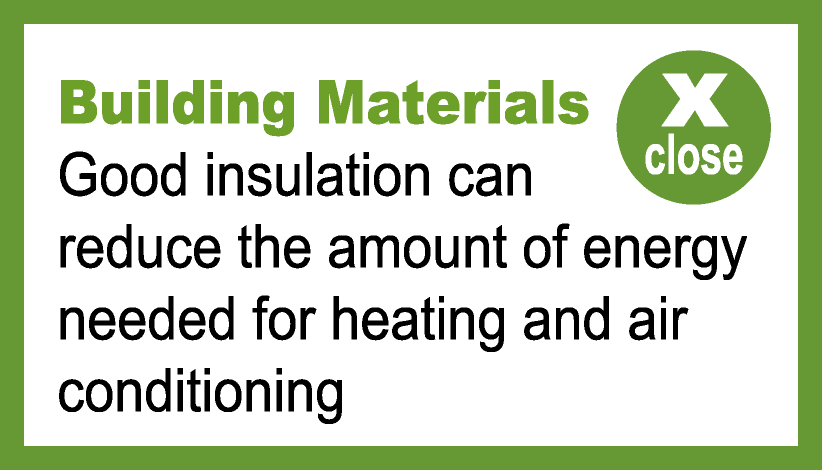 Cool Facts
Better bulbs. ENERGY STAR qualified compact fluorescent light bulbs (CFLs) use about 75 percent less energy than standard incandescent bulbs and last up to 10 times longer.
A+ rebuilding. In New Orleans, the Green Schools Initiative is working to create healthier classrooms and more energy–efficient schools as the city rebuilds after Hurricane Katrina. Learn more.
Green goes to new heights. New York's Empire State Building is going through a series of renovations that will improve energy efficiency. These changes will reduce energy use by 38 percent and save $4.4 million on heating and electricity bills every year!
Battle of the buildings. A Baton Rouge, Louisiana elementary school took top prize in the 2013 ENERGY STAR National Building Competition by cutting its energy use by 45.9% and saving $294,300. Learn more.