Contact Us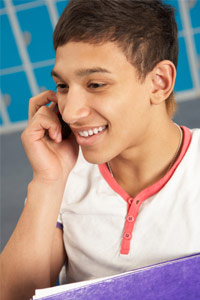 This website provides information that is current, relevant, and useful for learning more about climate change. We are very interested in your participation in the continuing development of this site.
If you have a general question or need additional information, we suggest you first try the Frequently Asked Questions page to see answers to several common questions.
If you still have specific questions concerning climate change, please submit the form below. We may not be able to respond directly to every message we receive; however, your message will be read and we do appreciate your observations. Due to the overwhelming number of inquiries, we cannot directly respond to individual requests for homework-related interviews.
You may also reach us by contacting EPA's Climate Change Division at 202-343-9990.
For members of the media or press inquiries, please visit EPA's media contacts site for more information.