Projects
Greenfield School
Project Overview
Greenfield Elementary School is a model of sustainable site improvement and community involvement in Philadelphia. Sustainable improvements at Greenfield, which were completed between 2009 and 2010, include a stormwater management system with two indigenous Pennsylvania woodland forest rain gardens, porous pavement, permeable recycled play surface, an agriculture zone, and solar shading. The site's stormwater management attributes were funded by the Philadelphia Water Department. The Philadelphia Water Department also provided design assistance to the project partnership, which included the parents, teachers, students, alumni and school administrators, the Community Design Collaborative (a local nongovernmental organization), and the Philadelphia School District. Additional features include solar panels and a weather station on the roof of the school. Plans for installing a green roof on the school have been outlined as well. Greenfield teachers are already using the school's new hands-on resources to teach the Philadelphia School District's science curriculum.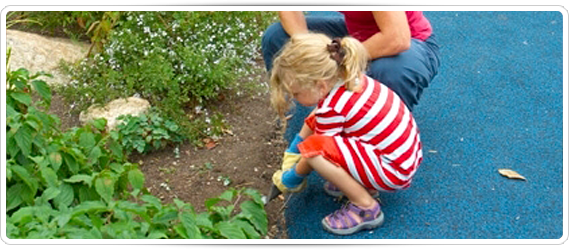 Contact Information

Philadelphia Water Department
Fax: +1 (215) 685-6043
Email: questions@phillywatersheds.org
Mail: Office of Watersheds
Philadelphia Water Department
1101 Market Street, 4th Floor
Philadelphia, PA 19107
Website: www.phillywatersheds.org

Enviromental, Social, and Economic Benefits
This project is intended to reduce stormwater runoff and improve energy efficiency. It also aims to educate the community about sustainability and stormwater management and to provide opportunities for curriculum enrichment for local schools.
Funding for this project came from the Pennsylvania Department of Environmental Protection through the Safe Water Grant and the Growing Greener Grant. Funding was also provided by the Philadelphia Water Department through the Schuylkill Restoration Fund Grant Program.