Pacific Southwest, Region 9
Serving: Arizona, California, Hawaii, Nevada, Pacific Islands, 148 Tribes
Tribal Successes and Challenges: Air Quality
Note: EPA no longer updates this information, but it may be useful as a reference or resource.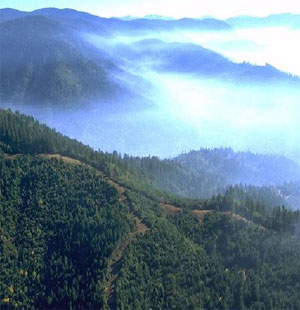 Tribes set up air monitoring stations to measure pollution
As of late 2002, twenty-six tribes received EPA funding for air quality programs. There were 42 air monitoring stations at 23 tribal sites.
EPA and the Navajo Nation took enforcement action against a major oil company for Clean Air Act, Oil Pollution Act, and Community Right-to-Know violations at the Aneth Oil Field on the Navajo Nation. The company paid over $600,000 in penalties and over $500,000 to improve drinking water and sanitation facilities and buy emergency response equipment for the Navajo Nation.
The Yurok Tribe of northwestern California used EPA funds and equipment from EPA's lab in Las Vegas, Nev., to build a weather station.
Remaining Challenges
Of the 147 tribes in the Pacific Southwest, 58 live in areas that do not meet federal clean air standards.
Most major air pollution sources in these areas are off-reservation and not subject to tribal jurisdiction.
Many tribes still lack air monitoring data and trained air quality staff.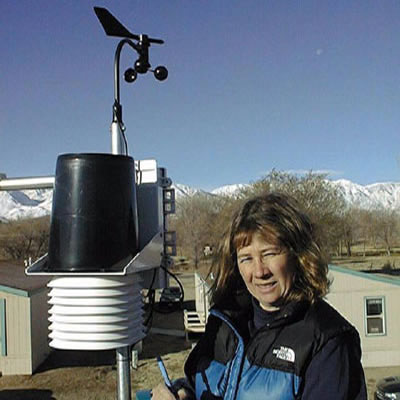 Bishop Paiute Tribe air monitoring station