Use C-FERST to Compare Your Community with County and State Estimates
The Community Data Table provides a summary of environmental conditions for a community, including estimated concentrations, exposures and risks for select pollutants
pollutantsUnwanted chemicals or other materials found in the air. Pollutants can harm health, the environment and property. Many air pollutants occur as gases or vapors, but some are very tiny solid particles: dust, smoke, or soot., as well as demographic information. Comparing this with information for other geographic areas, such as the county or state, can help to identify environmental conditions that community groups may want to examine further.
Example: Creating a Community Data Table in C-FERST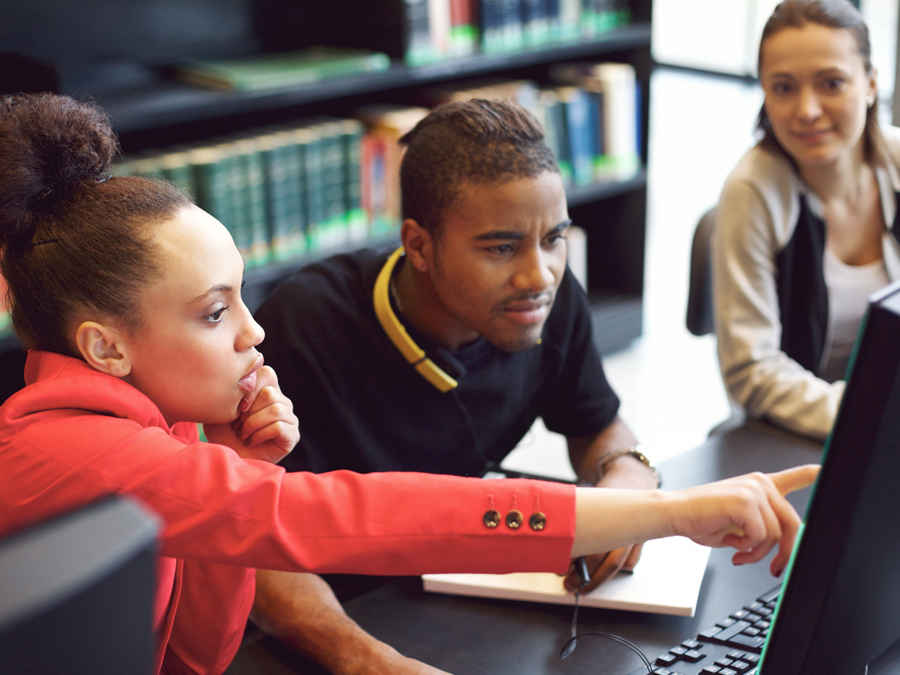 This example demonstrates how to create a Community Data Table in C-FERST and compare estimated air pollution for this community to the county and state estimated air pollution levels.
Get Started: Create a Community Data Table