You are here: EPA Home
Reducing Exposure
Reducing Exposure
Robust scientific research documents the relationship between environmental triggers and asthma and also reveals how we can tailor interventions to match individual's specific sensitivities. On this page, explore how EPA uses a variety of tools and technologies to communicate important action messages people should take to reduce their exposures.
Breathing Freely: Controlling Asthma Triggers
Medical professionals and parents explain simple steps to help manage asthma.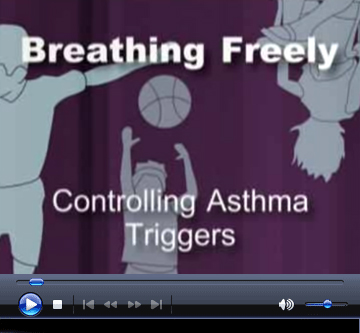 This video features medical professionals, families and children living with asthma. The medical professionals discuss the role of the environment in triggering and worsening asthma attacks and the families and children describe what it is like to live with asthma. The medical professionals and parents discuss ways to manage asthma so that children can live normal lives and the families demonstrate some simple asthma management techniques.

(Running time = 9:56)
Click to view en Español.
Air Aware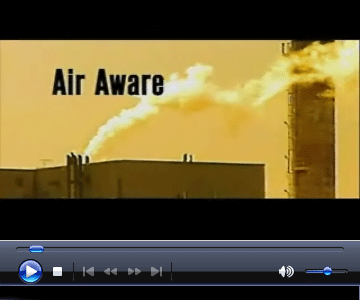 Air Aware highlights how air quality can affect people and their health, focuses on state and local programs and outlines how to take action.

(Running time = 21:40)
May is Asthma Awareness Month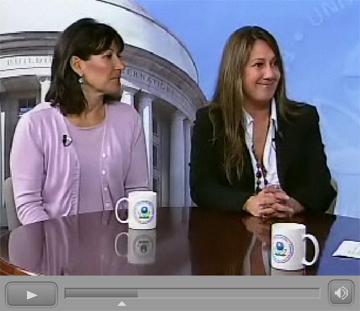 Listen as two experts discuss asthma symptoms, triggers, prevention steps and helpful resources. Featured speakers are Tracey Mitchell, a registered Respiratory Therapist and a Certified Asthma Educator from EPA's Indoor Environments Division, and Marcela Gieminiani, from the Asthma and Allergy Network Mothers of Asthmatics.
(Running time = 9:00)
Quiz: It Takes a Village
From state and local air quality reports to home environmental assessments of asthma triggers, successful asthma management requires the attention and collaboration of many. Test your knowledge of the public health side of asthma to better understand why it takes a village to successfully manage this disease.
Science Notebook:
Asthma Topics
EPA Administrator Lisa Jackson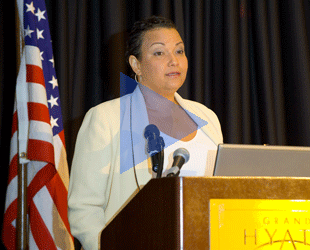 Attack Asthma. Learn More.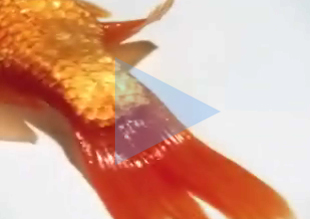 Since it launched in 2004, there have been over 5 million visitors to the NoAttack.org asthma awareness website sponsored by EPA and the Ad Council. Visit the website to download an asthma action plan, asthma management tips for parents and a copy of the popular "Dusty the Asthma Goldfish" activity book.
(Running time = 0:30)
Click to view en Español.
Spotlight on a Local Asthma Champion

Dr. Tyra Bryant-Stephens, Director, Children's Hospital of Philadelphia's Community Asthma Prevention Program discusses her program's successful community involvement approach.
(Running time = 5:46) View Audio Transcript
One Family's Story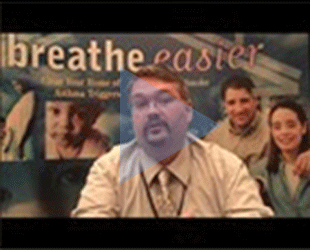 Hear firsthand how asthma affects people's lives. Michael Deluca shares with attendees of EPA's National Asthma Forum his personal experience with childhood asthma.
(Running time = 2:07)
EPA's Asthma Program
Asthma Community Network


Indoor Air Quality Tools for Schools
Smoke-free Homes and Cars Program