Sequoia National Park, CA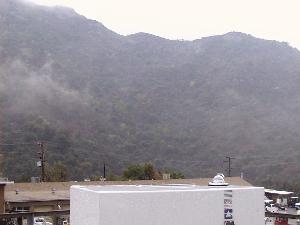 Latitude:
36.494 °
Longitude:
118.829 °
Elevation:
610 meters above sea level
Brewer Serial#:
139
Site Start Date:
15-AUG-1998
Site End Date:
N/A
The Brewer is located on the east side of the roof of the fire dorm building inside the Park. The roof is approximately 10 meters from the ground level. About 1.5 km to the west (SW-NW) are mountains that inhibit the view up to about 20 degrees from the horizon, and, likewise, mountains to the east (NE-SE) also inhibit the view to 20 degrees. In the northern and southern directions, mountains inhibit the view to about 10 degrees.
Data Files:
Sequoia Data
Link to FTP site.
ftp://ftp.epa.gov/nerlpb/uvnet/sequoia/