EPA Public Engagement Highlights for the Week of September 20, 2015

---
EPA and USDA Set Goals to Reduce Wasted Food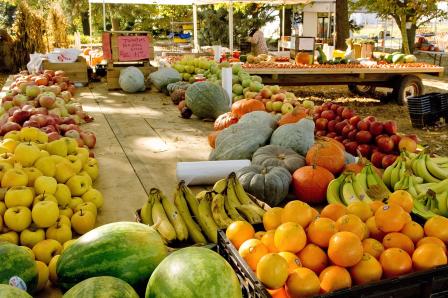 The typical family of 4 loses $1,600 a year by tossing out wasted food.EPA and the U.S. Department of Agriculture recently announced the first-ever national food waste reduction goal, calling for a 50% reduction by 2030. As part of the effort, the federal government will lead a new partnership with charitable organizations, faith-based organizations, the private sector, and local, state and tribal governments to reduce food loss and waste in order to improve overall food security and conserve our nation's natural resources.
Food loss and waste in the United States accounts for approximately 31%, or 133 billion pounds, of the overall food supply available to retailers and consumers and has far-reaching impacts on food security, resource conservation and climate change. Learn what you can do to reduce wasted food in your home.
---
Pollution Prevention Starts at Home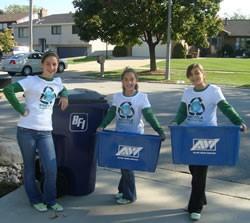 Whether it's riding your bike instead of driving or reducing the amount of garbage you generate, you'll be making choices that are better for you and your family.September 20-26 is Pollution Prevention (P2) Week, and this year marks the 25th anniversary of the Pollution Prevention Act. When we reduce pollution, we save time and money on clean-up and control efforts, and we protect people's health and our environment. Using safer products at home and making your home energy efficient are ways you can help prevent pollution. Find more actions you can take at home, at work, or at school.
Read a blog post by EPA Assistant Administrator Jim Jones on what an ounce of prevention can do to protect your health and the environment.
---
Register for Campus Rainworks by September 30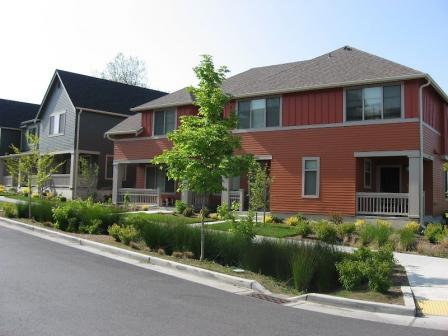 EPA will award a total of $16,000 to first- and second-place winners in the two challenge categories.EPA is seeking entries for the annual Campus RainWorks Challenge, a green infrastructure design competition for undergraduate and graduate students. Green infrastructure weaves natural processes into the built environment, creating a more resilient and affordable system of stormwater management.
Student teams, working with a faculty advisor, will work to design an innovative, green stormwater management system that benefits their campuses. This year, teams will be encouraged to incorporate climate resiliency into their designs.
---
National Public Lands Day is September 26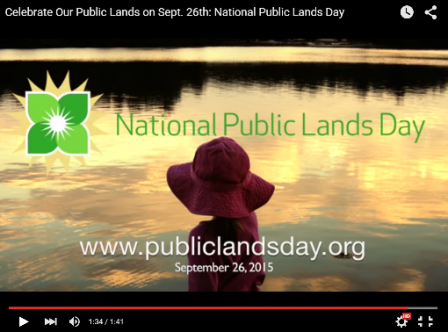 Join over 175,000 people across the country for the nation's largest volunteer effort for public lands.National Public Lands Day (NPLD) is the nation's largest, single-day volunteer effort for public lands. This year, NPLD is Saturday, September 26. Hosted by the National Environmental Education Foundation, NPLD events will include environmental stewardship activities such as restoring trails, hauling trash, and planting trees and shrubs. Last year, NPLD volunteers removed 500 tons of trash, built and maintained 1,500 miles of trails, and contributed an estimated $18 million through volunteer services to improve public lands across the country. Find an event near you.Exit