EPA Public Engagement Highlights for the Week of November 16, 2015

---
EPA Proposes to Reduce Smog-Forming Pollution Transported Across State Lines
The proposed cuts in NOx emissions would lead to significant improvements in air quality.EPA is proposing updates to the Cross-State Air Pollution Rule to address interstate air quality impacts for the 2008 ozone air quality standards.Starting in 2017, this proposal would reduce summertime nitrogen oxides (NOx) emissions from power plants in 23 states in the eastern U.S., providing up to $1.2 billion in health benefits to millions of Americans.
NOx emissions react in the presence of sunlight to create ground-level ozone pollution, or smog. These pollutants can travel great distances, often crossing state lines and making it difficult for other states to meet and maintain the air quality standards for ozone. Learn more about the proposed rule.
EPA will be holding a public hearing on the proposed rule on December 17, 2015 in Washington, DC. 
---
Safer Choice Label Helps Consumers Protect Their Families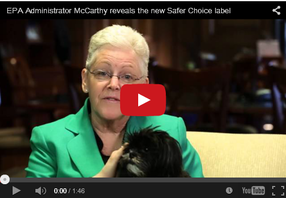 Finding products that are safer for you and your family is easy - look for the Safer Choice Label.Earlier this year, EPA released the new Safer Choice Label to help consumers find cleaning and other products that are safer and that work well for families, pets, and the environment. The Safer Choice label is a trusted assurance by EPA that a product contains the safest possible ingredients. Watch a video on the benefits of the label.Exit
EPA is accepting applications for the second annual Safer Choice Partner of the Year awards. These awards recognize program participants who are advancing the goal of chemical safety through exemplary participation in or promotion of the Safer Choice program. 
Read a blog post by Administrator McCarthy as she met with several women business leaders who are participating in the Safer Choice program. Women-owned and women-run businesses were well represented at this year's Safer Choice Partner of the Year awards.
---
EPA and Partners Help Prevent Lung Cancer Deaths Due to Radon Exposure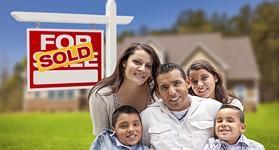 You can't see or smell radon. Testing is the only way to know your level of exposure.EPA, the American Lung Association, and other partners announced a strategy for preventing 3,200 lung cancer deaths annually by 2020 through reducing exposure to radon. Radon is a naturally-occurring, invisible gas, and is the second leading cause of lung cancer in America.
The National Radon Action Plan: A Strategy for Saving Lives sets out strategies to drive the changes needed to reduce exposure to radon. Strategies include requiring radon testing and reduction systems as a standard practice in housing finance and insurance programs, and institutionalizing radon risk reduction through building code requirements.
January is Radon Awareness Month. Learn how testing your home for radon is easy and inexpensive.
---
Open Enrollment Has Started: Get Health Coverage Today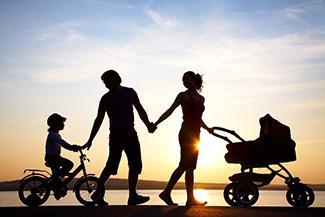 The Affordable Care Act is moving us towards a better, smarter health care system.EPA is committed to keeping you and your family safe and healthy. Now, during affordable health care open enrollment, you can protect your family's health with a healthcare plan that fits your family's needs.
It's simple. To sign up or change your plan, visit the Marketplace at HealthCare.govExit, call 1-800-318-2596, or find in-person assistance in your community by January 31, 2016. Please note that for coverage beginning on January 1, 2016, you must register by December 15, 2015.