EPA Public Engagement Highlights for the Week of January 25, 2016

---
27 Communities Selected for Local Foods, Local Places Assistance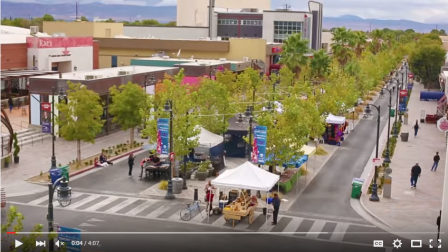 Corbin, KY used local foods to revitalize their downtown, reducing vacancy from 40% to 5%.EPA recently announced that 27 communities in 22 states will get help through the Local Foods, Local Places program to create walkable, healthy, economically vibrant neighborhoods by improving access to local food. Experts will help community leaders set goals and plan projects such as farmers markets, local food cooperatives, and community gardens to help boost local economies, promote childhood wellness, and revitalize neighborhoods.
Local Foods, Local Places is a partnership between EPA, the U.S. Department of Agriculture and four other federal agencies, with support from the White House Rural Council. Learn more about the Local Foods, Local Places program.
Watch a video Exiton how Corbin, Kentucky used local food enterprise to reduce vacancy in its downtown.
---
Apply for National Asthma Award by January 31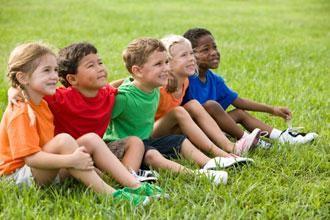 Asthma affects the quality of life for an estimated 7 million children in the U.S.EPA's Environmental Leadership Award in Asthma Management is the highest honor for programs that are helping bring asthma under control. Award winners can showcase their success in addressing environmental asthma triggers, fostering high-performing partnerships, and promoting healthy homes and schools to improve the lives of people living with asthma. Winners will be recognized during Asthma Awareness Month in May.
EPA is committed to improving the lives of people with asthma by integrating sound science into effective public health programs. In addition to honoring program leader's achievements, the goal of the awards program is to showcase the highest standards in asthma care and management. 
---
Join EPA for a Grants Webinar on February 3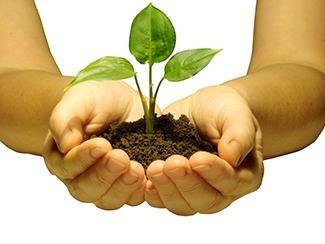 Learn how to apply for EPA grants.EPA's Office of Grants and Debarment periodically hosts webinars for those interested in applying for or currently managing an EPA grant. The webinars cover grant topics, including: how to find and apply for grant opportunities; EPA's new Grants.gov Exitrequirement; and preparing a proper budget detail. In addition, we will be hosting a Q&A session during the second half of the webinar.
The next webinar will be on February 3, 2016 at 2:00 p.m. EST. Attendees do not need to register in advance.
---
TRI National Analysis Webinar Rescheduled for Today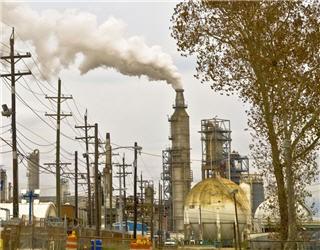 The TRI report shows that air pollution releases have been cut in half since 2003.EPA recently released the annual Toxics Release Inventory (TRI) report, which includes national and local data on toxic chemical releases and industrial facilities' pollution prevention activities. The TRI report helps citizens, industries and local government make informed decisions in their communities.
The TRI National Analysis webinar has been rescheduled for today, Thursday, January 28 at 2:00 p.m. EST. Join the webinar to hear the latest data highlights and tour the new National Analysis website.