EPA Public Engagement Highlights for the Week of January 18, 2016

---
Keep Healthy and Safe This Year: Test Your Home for Radon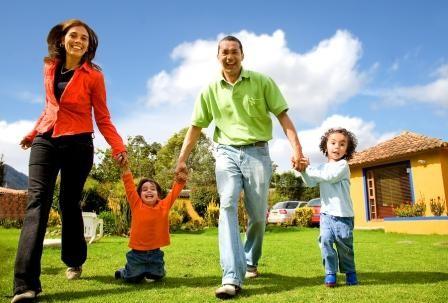 If tests show elevated radon levels, the fixes are straightforward, affordable, and a good investment in your family's health.January is National Radon Action Month and EPA encourages you to test your home. Radon is an odorless and invisible gas and is the second leading cause of lung cancer in the United States. Affordable, easy do-it-yourself radon test kits are available online and at many home improvement stores. Radon can occur anywhere. EPA and the Surgeon General recommend testing all homes below the third floor; testing is the only way to know for sure that your home is safe from radon.
Read a blog post by Acting Assistant Administrator Janet McCabe on how EPA is spreading the word on radon testing.
---
EPA Food Steward's Initiative Helps Faith Groups Reduce Wasted Food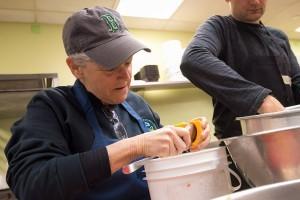 Faith groups are taking action to reduce food waste and serve vulnerable people.More than 48 million Americans, including 15 million children, are struggling with hunger, but nearly a third of all food we produce in America ends up going to waste. In honor of Martin Luther King, Jr. National Day of Service, EPA Administrator Gina McCarthy visited Miriam's Kitchen to announce the new Food Steward's Initiative.
The Food Steward's Pledge is part of EPA's effort to partner with the faith community and raise awareness on the importance of a changing climate. While the pledge encourages faith communities to commit to feeding those in need without producing waste, there are steps you can take at home, such as checking your refrigerator first and making detailed grocery lists to avoid buying food you already have.
Read a blog post by Administrator McCarthy on her visit to Miriam's Kitchen and what you can do to help protect the planet and feed hungry Americans.
---
Good to Know Tips to Prepare for Inclement Weather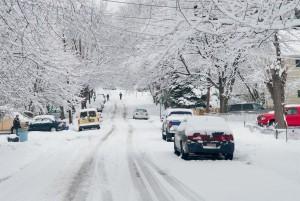 Bad weather is better when you're prepared.Severe weather conditions are predicted for much of the eastern United States this weekend. Be prepared this winter season. In your emergency supplies kit, stock up on canned food, bottled water, a manual can opener, flashlights and other supplies like batteries. Follow Burnwise best practices if you want to have a cozy fire inside. And remember, generator exhaust is toxic. Make sure your generator is secured outside away from windows, doors, and vents - carbon monoxide can be deadly.
Read a blog post on how to stay safe during severe weather conditions. Visit ready.gov Exitfor more resources on how to be prepared before, during, and after natural disasters.
---
Learn About Toxic Releases from Recent TRI National Analysis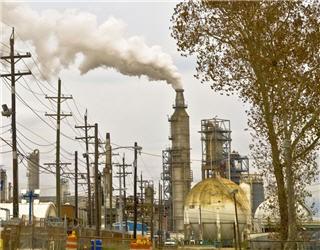 The TRI program helps you learn about toxic chemical releases that may have occurred in your community.EPA has recently released the annual Toxics Release Inventory (TRI) report, which includes national and local data on toxic chemical releases and industrial facilities' pollution prevention activities. The report shows that air pollution releases have been cut in half since 2003 and that methods such as recycling, energy recovery and treatment prevented 84% of toxic chemical waste from being released into the environment.
The TRI report helps citizens, industries and local government make informed decisions in their communities. Access the TRI National Analysis report, including localized analysis and long-term trends.
Join the 2014 TRI National Analysis webinar on Tuesday, January 26 at 2:00 p.m. EST to learn the latest data highlights and tour the new National Analysis website.