EPA Public Engagement Highlights for the Week of January 11, 2016

---
Americans Benefit When We Take Action on Climate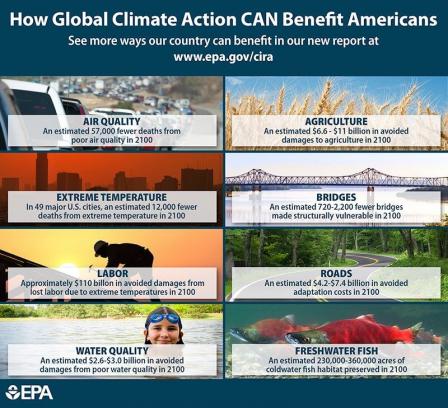 By reducing carbon pollution and improving air quality we can save thousands of lives each year by 2100.Climate change threatens people's health around the world and contributes to more extreme weather events. Last year, EPA issued a report on the benefits to the United States of global action on climate change. Global greenhouse gas (GHG) mitigation is projected to have a substantial effect on reducing the incidence of extreme tem­perature and precipitation events by the end of the century, as well as the impacts to humans and the environ­ment associated with these events.
EPA's Clean Power Plan, a part of the President's Climate Action Plan, is the biggest single step America has taken to address climate change and is helping other countries take action. Because of this plan, the U.S. is on track to reduce carbon pollution from the power sector by 32 percent by 2030.
Small steps add up. 
---
EPA Survey Shows $271 Billion Needed for Wastewater Infrastructure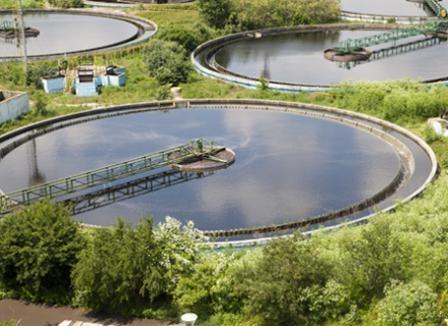 Reliable infrastructure ensures Americans will have clean water.Wastewater infrastructure plays a vital role in the health of streams, rivers, and lakes, where discharged wastewater and stormwater runoff often end up. EPA recently released a survey showing that $271 billion is needed to maintain and improve the nation's wastewater infrastructure, including the pipes that carry wastewater to treatment plants, the technology that treats the water, and methods for managing stormwater runoff. Additionally, wastewater infrastructure must also become more resilient to the impacts of climate change, including sea level rise, stronger and more frequent storms, flooding, and drought.
Wastewater infrastructure improvements support healthy economies. Construction projects create good-paying jobs, and where new facilities are built, workers are needed to operate and maintain them. EPA launched the Water Infrastructure and Resiliency Finance Center to work with states and communities to identify financing strategies for water infrastructure.
View the results of the Clean Water Needs Survey.
---
Visualize Your Water Challenge Opens January 13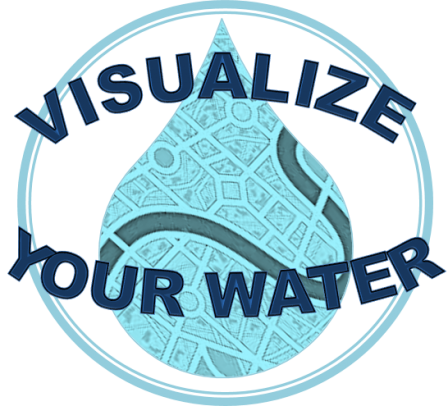 Help high school students solve local water quality issues that impact the Great Lakes and Chesapeake Bay.Nutrients like nitrogen and phosphorus can become pollution when they run off of land and build up in our waterways. The pollution can reduce oxygen levels in the water, causing algal blooms that can endanger aquatic life and people's health. In the U.S., this problem is particularly acute in the Great Lakes Basin and Chesapeake Bay Watershed.
EPA is launching the Visualize Your Water Challenge for high school students in the states that impact the Chesapeake Bay and Great Lakes Basin. From your local stream to the entire watershed, high school students are challenged to tell the story of nutrient pollution in their region in creative and innovative ways using mapping tools. 
The grand prize is $2,500. 
---
Youth Award Application Deadline Extended to January 31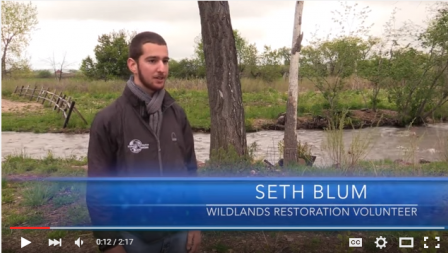 Encourage a student you know to apply for PEYA and see what a difference they can make for the environment.The President's Environmental Youth Award (PEYA) recognizes K-12 students and their efforts to protect the environment. The award promotes awareness of our nation's natural resources and encourages positive community involvement. Winners are recognized at the White House and examples of previous projects include installation of renewable energy projects in communities and research in converting plant waste into fuel.
Watch a video Exitas a recent winner discusses his work to restore the banks of the South Boulder Creek.