EPA Public Engagement Highlights for the Week of February 8, 2016

---
EPA's FY 2017 Budget Request Increases Support for Communities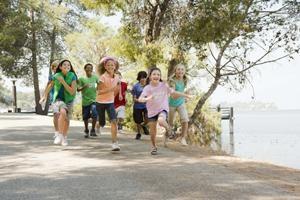 For 45 years, EPA's investments to protect public health and the environment have consistently paid off.The President's Fiscal Year 2017 budget request for EPA lays out a strategy to ensure that steady progress is made in addressing known environmental problems and ensuring the agency, states, and tribes are positioned to meet the challenges of the future. Helping all communities connect with the information and resources they need to address local environmental concerns and issues remains a key element of EPA's community-focused efforts.
The FY 2017 budget prioritizes continuing efforts to curb climate change while improving air quality, protecting our water, conducting rigorous scientific research, maintaining an effective compliance and enforcement program, and making sure the public is safe from toxic chemicals.
---
February is American Heart Month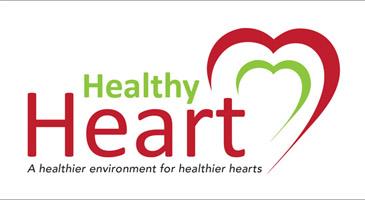 1 in 3 Americans has heart or blood vessel disease and is at higher risk from air pollution.EPA is raising awareness about the impact of air pollution on heart disease during American Heart Month. Heart attacks and strokes are on the decline thanks to the dedicated efforts of many health care professionals, scientists, and organizations on the front lines of cardiovascular research and health education. Most Americans know the major lifestyle factors that promote a healthy heart, but it is less known that exposure to air pollution is a risk factor for heart disease. EPA's Air Quality Index Exittells you how clean or polluted your outdoor air is to help you take action to protect your health.
Use the healthy heart toolkit and watch a video Exitto learn how to protect your heart from air pollution.
---
Study Finds Electronics Recycling Standards Are Well Implemented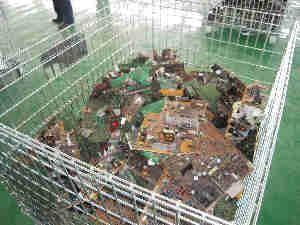 Americans generated 3.14 million tons of obsolete electronic products in 2013.The use of electronic products has grown substantially over the past two decades, changing the way and the speed in which we communicate and how we get information and entertainment. Donating used electronics for reuse extends the lives of these products and recycling electronics helps prevent valuable materials from going into the waste stream.
EPA recently released a study assessing the implementation of two third-party certification programs for electronic waste recyclers in the U.S. Both programs include strong environmental requirements that maximize reuse and recycling, minimize exposure of toxics, ensure safe management of materials by downstream handlers, and require destruction of all data on used electronics. Learn more about the study.
Find out how to donate or recycle your used electronics.
---
12.7 Million Awarded to Assist Small Drinking Water and Wastewater Systems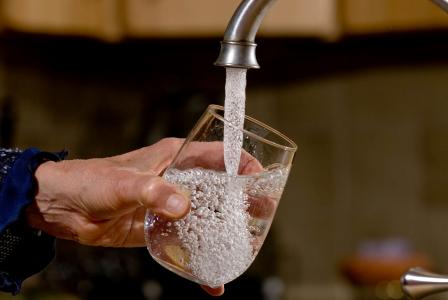 More than 97 percent of U.S. public water systems serve fewer than 10,000 people.EPA is awarding $12.7 million in grants to help small drinking and wastewater systems and private well owners located in urban and rural communities. The water systems will receive training and technical assistance to improve small system operations and management practices, promote system sustainability, and better protect public health and the environment.
Many small systems face unique challenges in providing reliable drinking water and wastewater services that meet federal and state regulations. These challenges can include a lack of financial resources, aging infrastructure, and high staff turnover. Read more about the selected grantees.
Find your local drinking water report and learn how you can help protect drinking water sources.