EPA Public Engagement Highlights for the Week of February 15, 2016

---
EPA Announces Winners for Sustainable Electronics Challenge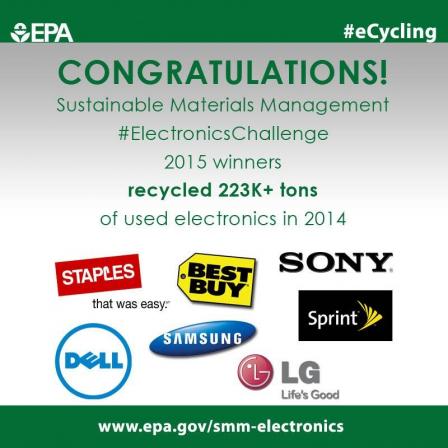 Electronics Challenge participants collectively avoided the emission of more than 588,000 tons of carbon dioxide equivalent in 2014.In 2013, the U.S. generated over 3.1 million tons of electronic waste, which contains harmful chemicals and heavy metals, in addition to plastics and glass that can be recycled. EPA recently recognized leading electronics manufacturers and retailers for their contribution in diverting electronics from landfills.
Through EPA's Sustainable Materials Management Electronics program, equipment manufacturers and retailers are promoting responsible electronics recycling. The Challenge encourages electronics manufacturers and retailers to strive to send 100 percent of the used electronics they collect to third-party certified electronics refurbishers and recyclers. 2015 Challenge winners, Best Buy, Dell, LG, Samsung, Sony, Sprint, and Staples, diverted a total of 223,743 tons of used electronics from landfills in 2014.
Find out how to donate or recycle your used electronics.
---
Apply for 2016 Environmental Education Grants by April 8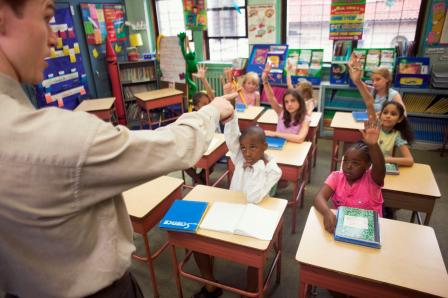 Environmental education enhances problem-solving and decision-making skills.EPA is awarding approximately $2.7 million in funding to support locally-focused environmental education (EE) projects that design, demonstrate or disseminate environmental stewardship ideals or practices. Through the EE Grants program, EPA is working with communities to foster environmental awareness and has distributed $65 million in grants since 1992. 
For this current grant cycle, EPA expects to award approximately 30 grants nationwide, each with an award of approximately, but no more than, $91,000.
The 2016 EE Local Grants Request for Proposals is available in PDF format and proposals are due by April 8, 2016.
---
Put the Brakes on Traffic-Related Pollution Exposure at Schools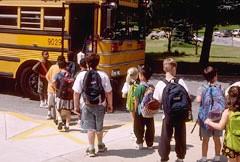 One in ten children in the U.S. suffer from asthma.Nearly 17,000 of America's schools are located near a heavily-traveled road. Long-term exposure to traffic-related pollutants at a young age can lead to asthma, reduced lung function, and impaired lung development.
To help schools, parents, and communities reduce their exposure to traffic-related pollution, EPA recently released the Best Practices for Reducing Near-Road Pollution Exposure at Schools. This resource summarizes several strategies that can be used to reduce exposures, a school ventilation checklist, and links to additional resources for achieving clean, green and healthy school environments.
Read a blog post by Ruth Etzel, Director of EPA's Children's Health Office, about this important resource and the impact of traffic-related pollution on kids.
---
EPA Awards Grants to 38 Student Teams for Sustainable Projects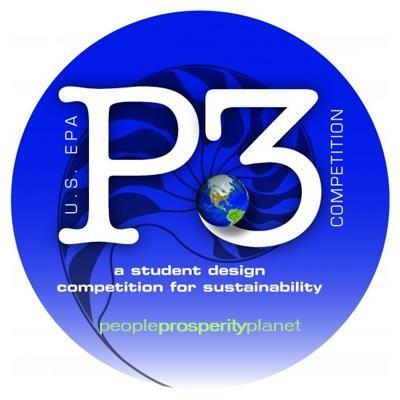 P3 teams expand their learning experience beyond the classroom and can earn up to $90,000 in grant funding.EPA's P3 - People, Prosperity, and the Planet - Program is a unique college competition that inspires solutions for a sustainable future. Recently, 38 teams were awarded up to $15,000 for proposals that tackle environmental and public health challenges.
This year's teams are testing innovative ideas such as repurposing chemical byproducts from the mining industry and developing a food waste collection kiosk that will spur food waste to energy production. These P3 teams will be showcased at the National Sustainable Design Expo in the spring. Following the Expo, teams compete for Phase II awards of up to $75,000 to further develop their designs and potentially bring them to the marketplace.
Read about this year's Phase I award winners.