EPA Public Engagement Highlights for the Week of December 28, 2015

---
January is National Radon Action Month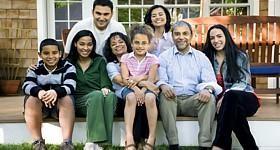 You can't see or smell radon. Testing is the only way to know your level of exposure.As Americans across the country look for ways to improve their health this New Year, radon testing is a simple and affordable step to significantly reduce the risk for lung cancer. Radon is a naturally occurring, colorless, odorless radioactive gas that can be found in homes across the US. It is the leading cause of lung cancer among non-smokers and is estimated to cause 21,000 deaths each year. Testing for radon and reducing elevated levels when they are found can make your home safer and protect your family's health.
Learn how to protect your family from radon and find a test kit.
---
Cleanup and Redevelopment of Superfund Sites Benefits Communities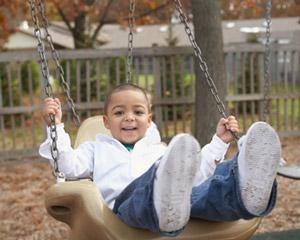 18% of U.S. children under the age of five live within 3 miles of a contaminated site.The cleanup of contaminated sites is critical to protecting human health and the environment and also helps produce a healthy and vibrant community. More than 51 percent of the U.S. population lives within three miles of a Superfund, Brownfields, or Resource Conversation and Recovery Act corrective action site. Our cleanup programs are critical to restoring land and water, protecting human health, and maintaining communities' economic growth and vitality.
Through the Superfund Redevelopment Initiative, our cleanups have helped communities across the country return over 850 of the nation's worst hazardous waste sites to safe and productive commercial and industrial uses. Former Superfund sites also are being reused for residential development, recreational areas such as parks, and libraries and other public services.
Read a blog post by Assistant Administrator Mathy Stanislaus on how the reuse of previously contaminated land has positive economic impacts on communities.
---
Alaskan Voices on Climate: Submit Your Video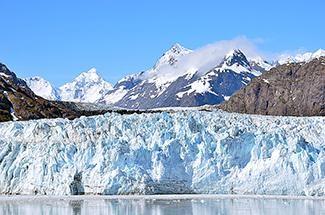 Share your story on what Alaskans are doing to ensure a healthy environment for future generations.EPA recently announced a new project, Alaskan Voices on Climate, to collect and disseminate videos from Alaskans that demonstrate the impacts of a changing climate. EPA invites Alaskans from all walks of life to submit videos, filmed in Alaska, on how changes in climate are affecting Alaskan communities; how those changes have made a difference in the way Alaskans live, work, or play; and what lessons they can share about becoming more resilient that would help other communities.