EPA Highlights for the Week of September 7, 2015

---
September is National Preparedness Month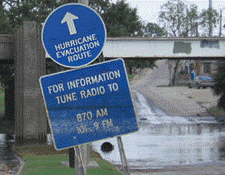 Now is the time to talk to your family about how to get in touch during a disaster.Each September, National Preparedness Month reminds Americans to be prepared for disasters and emergencies in their homes, businesses, and communities. Find tips from EPA to help reduce the risks from environmental hazards to your health and the environment before, during, and after a natural disaster.
Visit ready.gov to learn how to create a communication plan and emergency kit for your family.
---
Apply for Community Assistance under Local Food, Local Places by September 15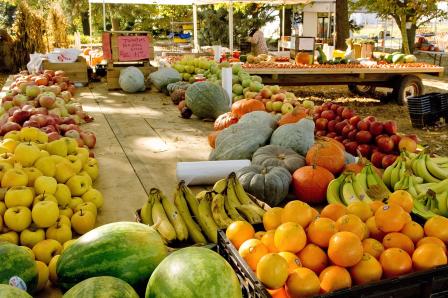 Create healthy, vibrant neighborhoods by promoting local foods.Supporting local food production can improve economic opportunities for local farmers and businesses and give residents better access to healthy, fresh food. Supporting farmers markets, community gardens and other food-related enterprises can help protect the environment, improve health and create jobs and new business opportunities.
The Local Foods, Local Places program helps communities create walkable, healthy, economically vibrant neighborhoods through the development of local food systems. A team of experts will help community members develop action plans that use local foods to support healthy families and communities, as well as to encourage downtown and neighborhood revitalization.
---
Keep Your School Pest Free with an IPM Webinar on September 21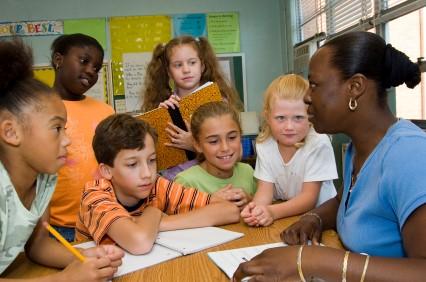 Schools are for students, not pests. Children spend 90% of their time indoors; much of that time is spent at school.Traditional pest control involves the routine application of pesticides. Integrated Pest Management (IPM) focuses on pest prevention and uses pesticides only as needed, providing a more effective, environmentally sensitive approach. The EPA Center of Expertise for School IPM is hosting a webinar series featuring national experts from across the country relaying educational and practical strategies for establishing and improving IPM programs in schools.
Regular assessments of the pest situation in your school are critical to a sustainable pest management program.
---
Help Shape How Federal Agencies Move Forward on Environmental Justice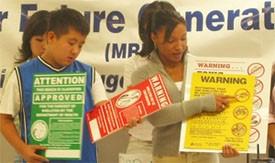 Help shape an effective framework that addresses environmental justice issues in environmental protection, housing, transportation, and more.Over the years, the power of community input has shaped how federal agencies are integrating environmental justice into their policies and programs. The Federal Working Group on Environmental Justice is seeking input about its draft Action Agenda Framework. The framework advances greater federal agency collaboration to support holistic community-based solutions to address environmental justice issues in housing, environmental protection, transportation, economic development, energy policy and health disparities. Comments on the framework are due by September 25, 2015.
Join a webinar on Wednesday, September 16 at 4:00 p.m. EDT to learn more about the framework.
Read a blog post by Mustafa Ali, EPA's Senior Advisor to the Administrator for Environmental Justice and Community Revitalization, on how community input is critical to agency decision-making.