EPA Highlights for the Week of October 24, 2016

---
EPA Calls for Nominations for Green Chemistry Challenge Awards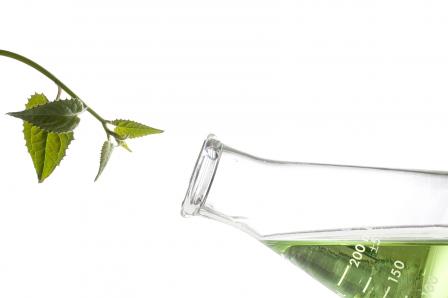 Together, past awardees have prevented 7.8 billion pounds of carbon dioxide emissions each year.EPA is calling for nominations for the 2017 Presidential Green Chemistry Challenge Awards for companies or institutions that have developed a new process or product helping to protect public health and the environment. The Awards promote the environmental and economic benefits of developing and using novel green chemistry.
By recognizing groundbreaking scientific solutions to real-world environmental problems, the Presidential Green Chemistry Challenge has significantly reduced the hazards associated with designing, manufacturing, and using chemicals. Nominations are due December 31, 2016.
---
Final EJ 2020 Action Agenda Released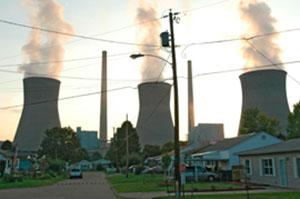 EJ 2020 helps us expand our on-the-ground work and make an even greater impact where our help is needed the most.EPA recently finalized the EJ 2020 Action Agenda to help the Agency integrate environmental justice into everything we do. This includes cultivating strong partnerships and charting a path forward for achieving better environmental outcomes in the nation's most overburdened communities.
EJ 2020 has three overarching goals: to deepen environmental justice practice in EPA's programs that improve the health and environment of overburdened communities; to work with federal, state, tribal, community, and industry partners to expand our impact across the country; and to measure the progress we're making on our most significant environmental justice challenges.
Read a blog post by EPA Administrator Gina McCarthy on the next generation of environmental justice at EPA.
---
National Call-to-Action to Change Out 300 Million Light Bulbs
ENERGY STAR certified lighting is one of the easiest ways for you to save energy and money.EPA recently marked ENERGY STAR Day 2016 by calling on Americans to change out their inefficient light bulbs with ENERGY STAR certified LED bulbs. In collaboration with retail, manufacturer and utility partners, the goal is to change more than 300 million bulbs in one year. Collectively, a change-out of this magnitude would save Americans about $1.5 billion dollars in annual energy bills and prevent 17 billion pounds of annual greenhouse gas emissions.
ENERGY STAR is the simple choice for energy efficiency. Behind each blue label is a product, building, or home that is independently certified to use less energy and cause fewer of the emissions that contribute to climate change. Learn how to find energy efficient light bulbs and start saving with ENERGY STAR.
---
Public Participation Guide Helps Identify Best Practices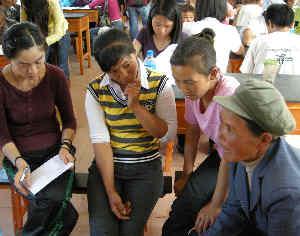 Public participation is a process - not a single event.EPA recently updated the Public Participation Guide, a tool for governments around the world to involve the public in environmental decision-making. The Guide helps decision-makers design and implement an effective community engagement process, while incorporating fair treatment, meaningful involvement and social inclusion of all people regardless of race, color, national origin, sexual orientation or income.
View the guide to learn best practices for planning, skills and behaviors when creating a public participation program.