EPA Highlights for the Week of November 28, 2016

---
Recognizing Outstanding Food Recovery Challenge Participants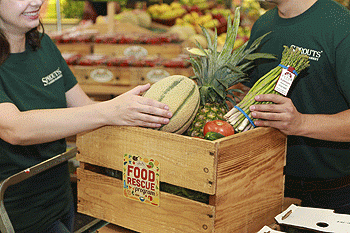 Roughly 77 billion pounds of food are discarded each year in the U.S.EPA is recognizing the accomplishments of 13 organizations and businesses participating in EPA's Food Recovery Challenge. These award winners are reducing food loss and waste within their communities to make America a healthier, more sustainable nation.
In the U.S., wasted food has significant economic and environmental costs. The efforts of the Challenge participants reduced carbon emissions equivalent to taking approximately 86,000 cars off the road for a year and saved businesses up to $35 million in avoided waste disposal fees. In 2015, more than 800 governments, businesses, and organizations participated in EPA's Food Recovery Challenge. Learn more about the Food Recovery Challenge award winners.
Read a blog post by Assistant Administrator Mathy Stanislaus as he recognizes these leaders in reducing food waste. 
---
EPA Names First Chemicals for Review Under New TSCA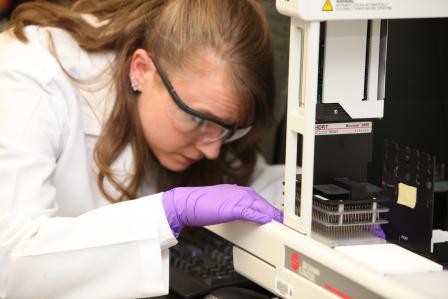 The new TSCA law gives EPA the power to require safety reviews of all chemicals in the marketplace.EPA recently announced the first ten chemicals it will evaluate for potential risks to human health and the environment under the reform of the Toxics Substance Control Act (TSCA).
These chemicals were drawn from a list of 90 chemicals, known as the 2014 TSCA Work Plan, selected based on their potential for high hazard and exposure, as well as other considerations. The first 10 chemicals will be evaluated to determine whether they present an unreasonable risk to humans and the environment.
Learn more about how EPA will evaluate the first 10 chemicals selected.
---
Learn How to Apply for College P3 Competition Grant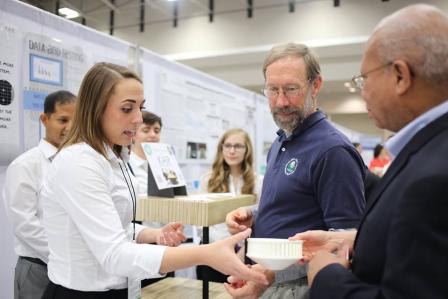 For the first phase of the competition, teams are awarded a $15,000 grant to develop their idea.The P3 – People, Prosperity and the Planet - Program is a unique college competition for designing solutions for a sustainable future. P3 offers students quality hands-on experience that brings their classroom learning to life.
Join an informational webinar on December 6 at 2:00 p.m. EST about the 2017 P3 Request for Applications (RFA). The 2017 RFA is expected to open on December 5, 2016. EPA P3 program experts will be available to answer questions during a Q&A session following the presentation.
---
Environmental Education is Inter-generational and Lifelong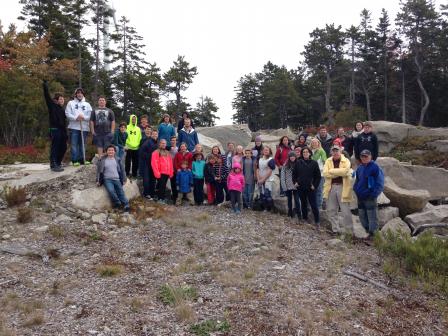 Environmental challenges require people of all ages and backgrounds to work together.EPA's environmental education grants provide opportunities for people of all ages to learn and engage together on environmental topics of concern in their communities. And learning isn't happening just inside the classroom.
Senior citizens, kindergarteners, college students, parents, business owners, teachers, and other community members are coming together in a variety of settings to share ideas, connect with each other, and solve-real life problems. 
Read a blog post by Administrator Gina McCarthyExit about the impact these grants have.