EPA Highlights for the Week of May 30, 2016

---
Environmental Education Grants Awarded in 26 States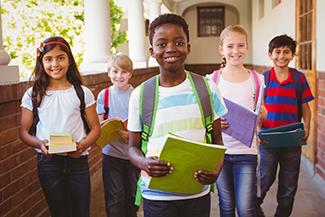 Since 1992, EPA has awarded close to $68 million in EE grants.EPA recently announced the completion of grant awards under the 2015 Environmental Education (EE) Grants Program. The agency funded 35 grants from organizations in 26 states.
Projects address a range of topics and audiences, including tribal middle school education in Washington, watershed literacy in Montana, urban agriculture in Oklahoma, teacher training in Louisiana, green infrastructure in Ohio, and EE in community colleges in New England. This highly competitive grants program supports EE projects that increase public awareness about environmental issues and provide participants with the skills to take responsible actions to protect the environment.
Learn more about the grant winners, and how to apply for future EE grant competitions.
---
EPA Proposes Increase in Renewable Fuel Levels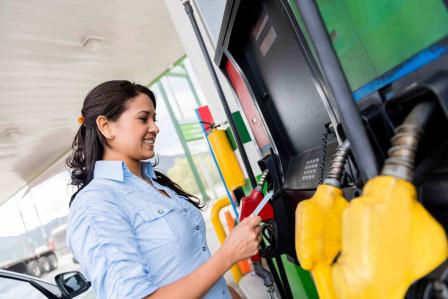 Total renewable fuel volumes would grow by nearly 700 million gallons between 2016 and 2017.EPA recently proposed increases in renewable fuel volume requirements across all types of biofuels under the Renewable Fuel Standard (RFS) program. The proposed increases would boost renewable fuel production and provide for ambitious yet achievable growth.
The Clean Air Act requires EPA to set annual RFS volume requirements for four categories of biofuels. By displacing fossil fuels, biofuels help reduce greenhouse gas emissions and help strengthen energy security. EPA will hold a public hearing on this proposal on June 9, 2016, in Kansas City, Mo.
---
Wetlands Webinar on June 16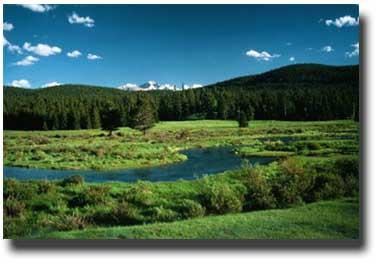 America's wetlands are vital for reducing water pollution, reducing flooding, and providing habitat for fish and wildlife.EPA recently released the first ever National Wetland Condition Assessment (NWCA), showing that nearly half of the nation's wetlands are in good health. Twenty percent are in fair health and the remaining 32 percent are in poor health. 
EPA is hosting a webinar on June 16, 2016, at 1:00 pm ET about the NWCA report. This webinar will provide a brief overview of the National Aquatic Resource Surveys (NARS) that provide information on lakes, rivers and streams, coastal waters and wetlands, and will also highlight the key findings from the NWCA report.
---
An Important Milestone for Secure Carbon Dioxide Storage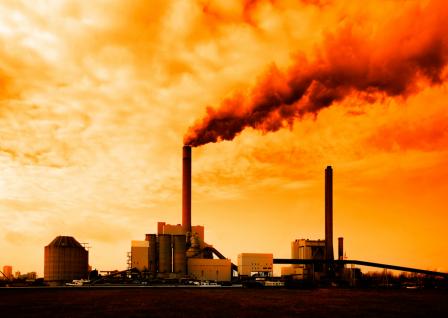 By making choices that reduce greenhouse gas pollution, we can reduce risks from climate change.If we are to address climate change effectively, we need to reduce emissions of the carbon pollution that is causing our earth to warm, leading to far-reaching impacts upon our health and environment. One strategy that can allow large emitters of carbon dioxide to significantly reduce their emissions is to deploy carbon capture and sequestration (CCS).
As CCS has grown in promise and practice, EPA has developed standards and guidelines to protect your health and ensure that the CO2 injected underground remains there safely. EPA's Greenhouse Gas Reporting Program has developed a system to measure the amount of greenhouse gases that are injected safely underground rather than emitted as air pollution. Read a blog post by Joe Goffman, Associate Assistant Administrator for the Office of Air and Radiation, on a new milestone for CCS.