EPA Highlights for the Week of March 28, 2016

---
EPA Honors ENERGY STAR Partners of the Year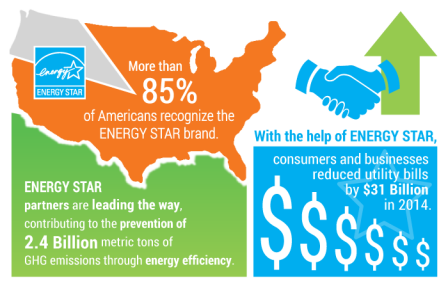 ENERGY STAR has helped businesses and families save over $360 billion on utility bills since 1992.ENERGY STAR recently recognized 149 organizations that have made outstanding contributions to protecting the environment through superior energy efficiency. Recipients of the 2016 Partner of the Year Award include Beazer Homes, The Home Depot and Verizon.
This year's award winners are helping families and businesses save money by offering products, services, and programs that continue to provide Americans with lower utility bills, new jobs, and fewer greenhouse gas emissions. Since its inception in 1992, ENERGY STAR and its partners, have helped prevent a total of more than 2.4 billion metric tons of greenhouse gas emissions.
---
Diesel Engine Clean-Up Programs Yield Major Public Health Benefits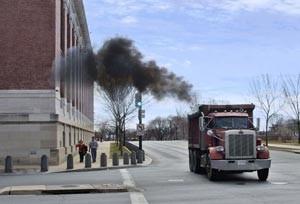 Every $1 invested in clean diesel projects generates up to $13 of public health benefits.Exposure to diesel exhaust can lead to serious health conditions like asthma and respiratory illnesses. It can also worsen existing conditions, especially in children and the elderly. EPA's grants to clean up old diesel engines through the Diesel Emission Reduction Act (DERA) program have greatly improved public health by cutting harmful pollution that causes premature deaths, asthma attacks, and missed school and workdays.
The DERA program has helped clean up approximately 335,200 tons of nitrogen oxides (NOx) and 14,700 tons of particulate matter (PM). The program has also saved 450 million gallons of fuel and prevented 4.8 million tons of carbon dioxide (CO2) emissions – equivalent to the annual CO2 emissions from more than 900,000 cars.
---
Environmental Education Grant Applications Due April 8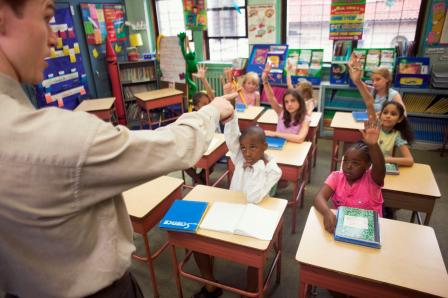 EPA has awarded over $65 million in EE grants since 1992.EPA is awarding approximately $2.7 million in funding to support locally-focused environmental education (EE) projects that design, demonstrate or disseminate environmental stewardship ideals or practices. Through the EE Grants program, EPA is working with communities to foster environmental awareness and has distributed $65 million in grants since 1992.
For this current grant cycle, EPA expects to award approximately 30 grants nationwide, each with an award of approximately, but no more than, $91,000.
---
Tell Us What You Think About Our Community Website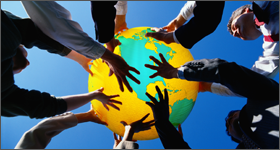 EPA's website provides resources to address complex environmental challenges faced at a local level.EPA launched a community-focused website last year to help better connect community members and local government officials to resources that are important to them.
Now, EPA wants to hear from you. What issues are you researching? Are you able to find useful resources?
Please complete a short surveyExit and let EPA know what you like about the site and how it can be improved.