EPA Highlights for the Week of June 6, 2016

---
Improving Environmental Conditions in Disadvantaged Communities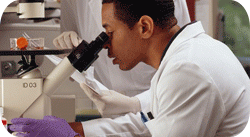 EPA is helping improve access to healthy environments for disadvantaged communities.EPA and the National Institutes of Health (NIH) recently announced $25.5 million in funding for research centers at five universities to work with local communities to better understand ways to improve environmental conditions for vulnerable populations. Environmental health problems are more likely to occur in communities that have ongoing exposure to multiple sources of pollution. These communities are usually economically disadvantaged with limited access to quality healthcare.
Each university will establish a center of excellence on environmental health disparities research, which will conduct multidisciplinary research to mitigate and prevent health disparities driven by environmental causes. For example, the University of Southern California, Los Angeles will study how environmental factors may contribute to childhood obesity in Latino communities. Learn more about the new research centers.
---
Feed People, Not Landfills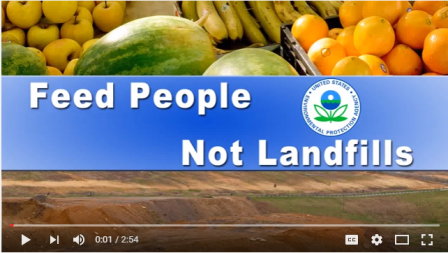 Reducing wasted food saves you money, helps the environment, and supports your local community.More food reaches landfills and incinerators than any other single material in our everyday trash, making up 21 percent of discarded municipal solid waste. Americans threw away 35 million tons of food waste in 2013. Wasted food in landfills becomes a significant source of methane, a powerful greenhouse gas, as it rots.
By donating wholesome, nutritious food and composting inedible food, we can help feed our communities and the earth while reducing greenhouse gas emissions. Find tips on how you can reduce wasted food at home.
Watch a videoExit on how EPA's Food Recovery Challenge helps communities while helping businesses stay profitable.
---
Using Insect Repellents Safely and Effectively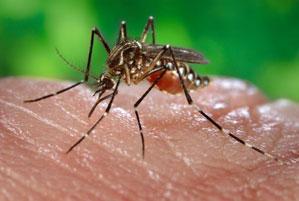 Store insect repellents safely out of the reach of children, in a locked utility cabinet or garden shed.Almost everyone has had the unpleasant experience of being bitten by a mosquito. Mosquito bites can cause skin irritation through an allergic reaction to the mosquito's saliva - this is what causes the red bump and itching.
Use EPA-registered insect repellents. Use them safely and effectively by following the label directions. Find more tips on how to repel mosquitoes this summer and help keep your family safe.
---
Incorporating Environmental Justice into Regulatory Efforts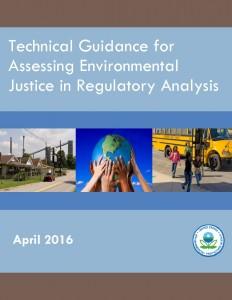 The guidance marks a major milestone in our efforts to ensure EJ is considered in all aspects of the agency's work.EPA recently issued its first-ever Technical Guidance for Assessing Environmental Justice in Regulatory Analysis. This guidance represents a significant step towards ensuring the impacts of EPA regulations on vulnerable populations are understood and considered in the decision-making process.
The EJ Technical Guidance improves our ability to perform some of the most important work we do. Better integrating environmental justice in EPA's core regulatory function is essential to ensure that all Americans, regardless of their race, ethnicity, or income level, have access to clean water, clean air, and healthy communities.
Read a blog post on how EPA is incorporating environmental justice into our regulatory activities.