EPA Highlights for the Week of June 29, 2015

---
EPA Offers Technical Assistance Under Local Foods, Local Places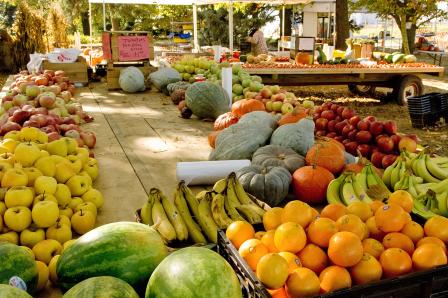 Supporting local food production can improve economic opportunities for local farmers and businesses and give residents better access to healthy, fresh food. It can also spur revitalization of a main street, downtown, or neighborhood by bringing new activity. New development has a big impact on our air quality and water quality and on human health. Supporting farmers markets, community gardens and other food-related enterprises in established neighborhoods can help protect the environment, improve health and create jobs and new business opportunities.
Local Foods, Local Places will provide direct technical support to selected communities. A team of experts will help community members develop action plans that use local foods to support healthy families and communities and to drive downtown and neighborhood revitalization. Communities interested in these benefits are invited to apply by September 15, 2015.
---
Putting the Supreme Court's Mercury and Air Toxics Rule Decision into Perspective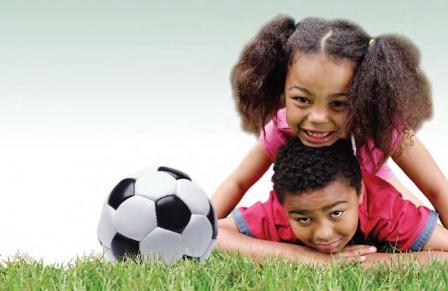 The Supreme Court's decision on EPA's Mercury and Air Toxics Standards (MATS) was disappointing to everyone working to protect public health by reducing emissions of mercury and other toxic air pollutants from coal- and oil-fired power plants. However, the Administration remains committed to finalizing the Clean Power Plan this summer and the recent ruling will have no bearing on the effort to reduce carbon pollution from the largest sources of emissions. This decision does not affect other Clean Air Act programs that address other sources and types of air pollution. Despite the Supreme Court's MATS decision, EPA remains confident that its progress so far in improving air quality and protecting public health will continue.
Read a blog post by Janet McCabe, Acting Assistant Administrator for Air and Radiation to learn more about EPA's response to the ruling.
---
EPA and DOT Propose Greenhouse Gas and Fuel Efficiency Standards for Heavy-Duty Trucks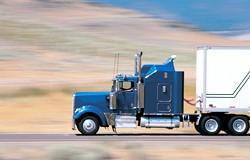 EPA and DOT's National Highway Traffic Safety Administration are jointly proposing standards for medium- and heavy-duty vehicles that will improve fuel efficiency. These standards would cut carbon pollution, reducing the impacts of climate change, while bolstering energy security and spurring manufacturing innovation. The proposed standards are expected to lower CO2 emissions by approximately 1 billion metric tons, lower fuel costs by about $170 billion, and reduce oil consumption by up to 1.8 billion barrels over the lifetime of the vehicles sold under the program.
---
Climate Change in the United States: Benefits of Global Action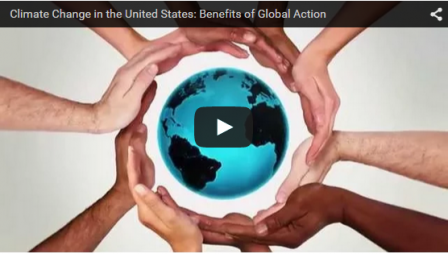 EPA recently released the report Climate Change in the United States: Benefits of Global Action, which explores the significant benefits to the U.S. of global action on climate change. The report looks at expected future climate impacts across 20 U.S. sectors, showing how global action will significantly benefit Americans by saving U.S. lives, avoiding costly repairs to infrastructure, and avoiding damages to important ecosystems.
Watch a video on the benefits of global action and how we can prevent the most severe climate impacts if we act now.