EPA Highlights for the Week of June 13, 2016

---
Presidential Green Chemistry Challenge Winners Announced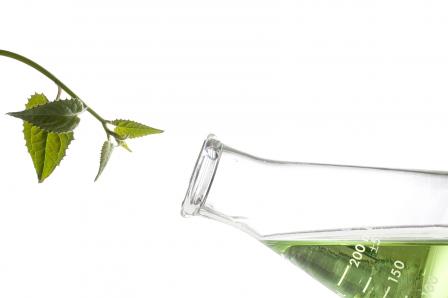 These innovations reduce the use of energy, hazardous chemicals, and water, while cutting manufacturing costs.EPA is recognizing landmark green chemistry technologies developed by industrial pioneers and leading scientists that turn climate risk and other environmental problems into business opportunities. The Presidential Green Chemistry Challenge Awards promote the environmental and economic benefits of developing and using novel green chemistry.
From an earth-friendly plastic for cell phone cases to a cleaner ingredient for gasoline, this year's five award recipients are working to save energy, reduce waste, and cut costs across several business sectors.
Read more about the 2016 award winners.
---
$1.4 Million Awarded to Protect and Sustain Healthy Watersheds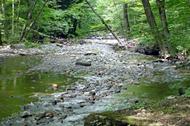 Watershed condition is important to everyone and everything that uses and needs water.Healthy watersheds not only help protect water quality, but also provide greater benefits than degraded watersheds to the people and wildlife that live there. EPA and the U.S. Endowment for Forestry and Communities are providing $1.4 million in grants for nine projects to improve land management of hundreds of thousands of acres of watersheds in seven states.
Grants were awarded to organizations in California, Colorado, Florida, Maine, Oregon, Washington, and West Virginia. These grants help build the capacity of local organizations for sustainable, long-term watershed protection and support new approaches that advance watershed protection.
Learn more about the Healthy Watershed Consortium Grant program.
---
The Link Between Air Pollution and Heart Disease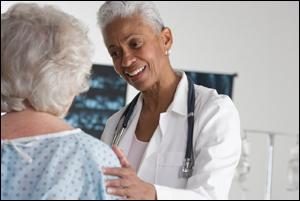 A new study reveals the damage to our arteries that comes from long-term air pollution exposure.Cardiovascular disease is the number one killer of Americans and people in developed countries throughout the world. While it is widely known that factors such as cigarette smoking and high blood pressure are linked to the hardening of arteries and other forms of cardiovascular disease, it is less well-known that long-term exposure to air pollution can also be associated with this disease.
In 2004, EPA awarded a STAR research grant to the University of Washington to study how air pollution affects the development of cardiovascular disease in healthy people. The Multi-Ethnic Study of Atherosclerosis Air Pollution Study (MESA Air) provides the strongest evidence yet that air pollution can and does contribute to cardiovascular disease.
Read a blog post on how the MESA Air study improved our understanding of the link between heart disease and air pollution.
Like EPA's Office of Research and Development on Facebook Exitto see the latest science updates.
---
GoGreen! Newsletter Gives Tips on How You Can Protect the Environment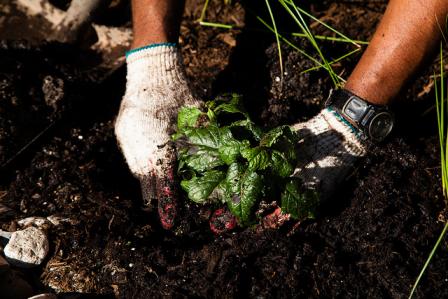 Making a few small changes in your habits can help the environment and save you money.Americans want to help protect and improve the nation's land, water, and air. "GoGreen!" is a text-only, monthly email newsletter from EPA summarizing recent news and info you can use to make a difference in your home, community, and workplace. For example, look for the ENERGY STAR label to help you make an energy-efficient decision. Practice the three R's: first reduce how much you use, then reuse what you can, and then recycle the rest.
Sign up to receive EPA's consumer newsletter, GoGreen!