EPA Highlights for the Week of June 1, 2015
The EPA Public Engagement Highlights is a weekly e-newsletter that summarizes important Agency actions, blog posts, videos, and ways to engage with EPA.

---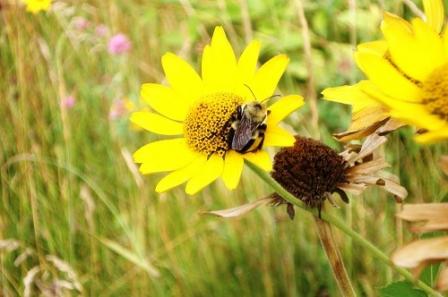 In June 2014, President Obama issued a memorandum establishing a Pollinator Health Task Force, co-chaired by USDA and EPA, to create a National Pollinator Health Strategy that promotes the health of honey bees and other pollinators. To further support the President's strategy, EPA is proposing restrictions on the use of highly toxic pesticides during times when bees are most likely to be present. While the proposed restrictions focus on managed bees, EPA believes that these measures will also protect native bees and other pollinators that are in and around treatment areas.
Comments on EPA's proposed protections for pollinators are due by June 29, 2015.
---
The renewable fuels standards (RFS) program aims to increase the volume of renewable biofuels that are used in our transportation system, helping the US move away from carbon-intensive fuels. The program also seeks to reduce the pollution that contributes to climate change and improve US energy security. EPA recently proposed increasing renewable fuel volume standards that would establish a path for responsible growth in biofuels.
Read a blog post by Janet McCabe, Acting Assistant Administrator for EPA's Office of Air and Radiation, on how the proposed standards would help drive development of low-carbon fuels.
---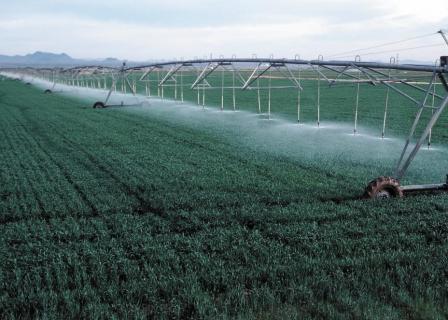 Every lake and every river depends on the streams and wetlands that feed it; we can't have healthy communities downstream without healthy headwaters upstream. 
Normal farming and ranching—including planting, harvesting, and moving livestock—have long been exempt from Clean Water Act regulation, and the Clean Water Rule doesn't change that. It respects producers' crucial role in our economy and respects the law. The rule does not add any new permitting requirements for agriculture.
Read a blog post by EPA Administrator Gina McCarthy and Assistant Secretary of the Army Jo-Ellen Darcy on how the new rule respects agricultural practices.
---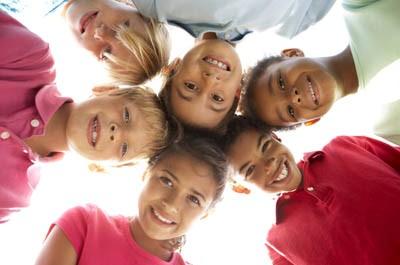 Children are more vulnerable than adults to the effects of environmental contaminants. Join EPA and NIEHS Children's Centers for the monthly webinar series on recent developments in children's environmental health.
The webinar on June 10 will focus on the effects of phthalates in the diet and in our homes. Phthalates are a group of chemicals used to provide flexibility and durability to plastics, but are classified as endocrine disrupters. 
---