EPA Highlights for the Week of July 6, 2015

---
EPA Finalizes Rule to Reduce Climate-Damaging HFCs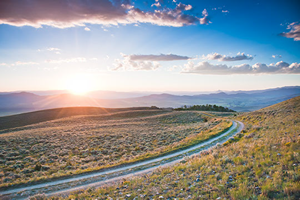 EPA recently finalized a rule to prohibit certain uses of chemicals that significantly contribute to climate change in favor of safer, more climate-friendly alternatives. The new rule reduces emissions of hydrofluorocarbons (HFCs), a class of potent greenhouse gases used in air-conditioning, refrigeration, and other equipment. New technologies and new climate-friendly refrigerants can significantly reduce HFC emissions. EPA is approving several alternatives under its Significant New Alternatives Policy (SNAP) Program that offer better climate protection without harming the ozone layer. Learn more about the SNAP Program.
EPA estimates this final rule will reduce greenhouse gas emissions of 54 to 64 million metric tons of carbon dioxide equivalent in 2025, equal to the carbon dioxide emissions from the annual energy use of more than 5.8 million homes. Read a blog post by Brian Deese, senior advisor to the President and Dan Utech, Deputy Assistant to the President for Energy and Climate Change on the new rule.
---
Join EPA for a Green Infrastructure Webinar on July 28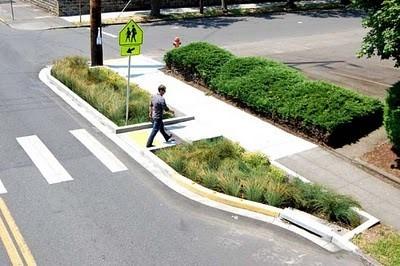 EPA is hosting a webinar on July 28, 2-4 p.m. EDT that will focus on the use of green infrastructure for revitalizing contaminated lands. Site-specific projects will be used to discuss how green infrastructure has conserved habitat, managed stormwater, and increased recreational opportunities and quality-of-life for communities near contaminated land. The webinar will also share opportunities for future projects seeking to return contaminated lands to productive and beneficial use.
---
Help Improve the TRI Website and Comment by July 31

EPA's Toxics Release Inventory (TRI) Program needs your feedback! EPA redesigned the program website two years ago, and we'd like to know what you think about it. The website is for you—it's your right to know what toxic chemicals are being used and released by industrial facilities into your environment, as well as what's being done to prevent pollution and responsibly manage chemical waste.
Whether you frequently use the site or occasionally check it out for the latest info, EPA wants to make sure you can easily find what you're looking for. Please take five minutes to tell us what you like about the epa.gov/tri site and how we can improve it.
---
Protect Indoor Air Quality and Your Health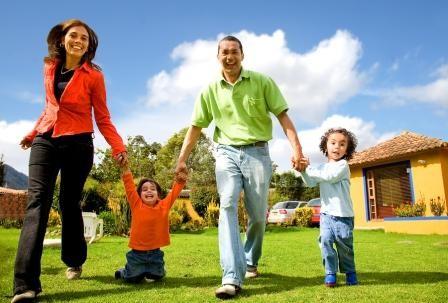 Climate change is expected to cause changes in temperature, precipitation and extreme weather events such as floods. All of these changes can affect air quality indoors and out, leading to increased risk of asthma triggers such as mold, pollen and ozone, and disproportionately impact lower income families.
Learn more about what you can do to protect your indoor air quality and your health.
Reduce asthma triggers in your home. Learn more about asthma.