EPA Highlights for the Week of July 4, 2016

---
Greening America's Communities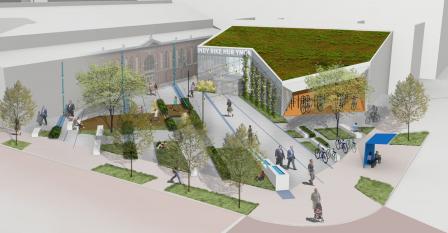 EPA is making a visible difference in communities by providing technical assistance on sustainable design strategies.EPA recently announced it has selected six cities for technical assistance with sustainable design strategies under its Greening America's Communities (GAC) program. The GAC program helps cities and towns develop a vision of environmentally friendly neighborhoods that incorporate innovative green infrastructure and other sustainable design strategies.
Formerly known as the Greening America's Capitals Program, EPA helped 23 state capitals and Washington, DC with sustainable design strategies since 2010. The 2016 cities chosen for assistance are: Columbia, SC; Brownsville, TX; Oklahoma City, OK; Muscatine, IA; Honolulu, HI; and Multnomah County, OR. EPA will fund a team of designers to help communities use green infrastructure and other environmentally friendly designs to create more walkable, bikeable, and vibrant neighborhoods. For example, some cities will use green infrastructure to reduce flooding from local waterways.
---
EPA Setting a Global Standard for Environmental Protection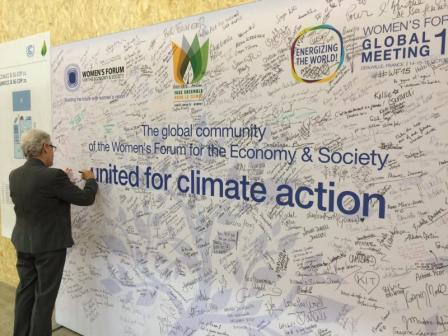 When EPA leads, other countries step up to unite in action.Air pollution doesn't respect national borders. Regardless of where it comes from, it can make you sick. So when other countries reduce air pollution, it helps protect Americans' health. 
Countries around the world are eager to work with EPA to achieve protections for everyone. For example, EPA works with Canada to co-manage several key natural resources, like Puget Sound and the Great Lakes.
Read a blog postExit by EPA Administrator Gina McCarthy on why EPA is considered the gold standard for environmental protection around the world.
---
How's Your Waterway?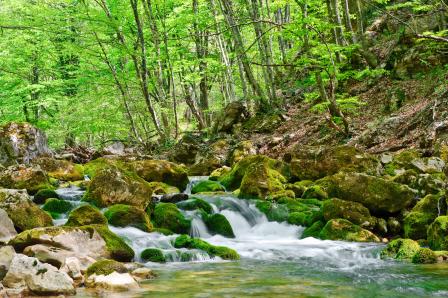 The How's My Waterway app and website provides an easy way to learn about the places where you swim, fish, and boat – even at the water's edge.EPA collects information on healthy and polluted waterways monitored by states and territories under the Clean Water Act. Rather than sift through lots of scientific information stored in complex databases, you would probably prefer an easy-to-read condition summary of the waterway closest to you. EPA developed the How's My Waterway mobile web app and website to provide answers quickly and clearly, anywhere at any time. Use the app to learn about the condition of streams and lakes near you. Use the app to learn about the condition of streams and lakes near you.
Read a fact sheet (PDF) to learn more about how the app works.
---
New Features Improve EJSCREEN - Webinar on July 11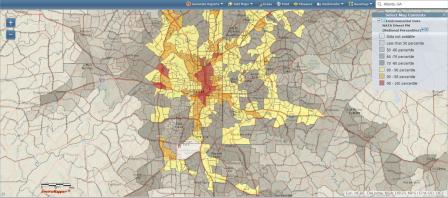 EJSCREEN showcases environmental and demographic data to help protect overburdened communities.EPA recently released an updated version of EJSCREEN, an environmental justice screening and mapping tool. The tool uses high resolution maps combined with demographic and environmental data to identify places with potentially elevated environmental burdens and vulnerable populations.
We listened! After a year of public engagement to collect feedback from stakeholders, EPA released the latest version of EJSCREEN, which has an abundance of new features, including new layers such as parks/green spaces and unemployment rates. EJSCREEN's simple to understand color-coded maps, bar charts, and reports enable users to better understand areas in need of increased environmental protection, health care access, housing, infrastructure improvement, community revitalization, and climate resilience.
Read a blog post by Matt Tejada, Director of EPA's Office of Environmental Justice, on the latest version of EJSCREEN.