EPA Highlights for the Week of July 27, 2015

---
EPA Solicits Proposals on the Economics of Integrated Pest Management in Schools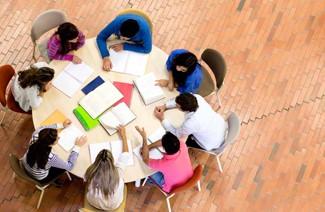 EPA is soliciting proposals for a project to research and analyze the economics behind integrated pest management (IPM) in K-12 public and tribal schools. Proposals should highlight costs and savings of transitioning to an IPM program, the economic impacts of reduced pesticide applications and asthma related absenteeism from school, and energy savings resulting from pest exclusion activities.
The agency expects to fund this two-year cooperative agreement for up to $300,000. EPA must receive proposals through Grants.gov by September 9, 2015. 
Learn more about EPA's School IPM program.
---
CEC Meeting a Win for Public Health in North America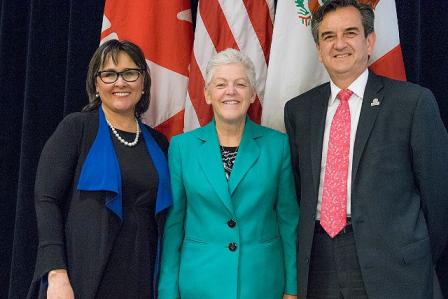 EPA Administrator Gina McCarthy hosted the Canadian Environment Minister and Mexican Environment Deputy Secretary at the 22nd Regular Session of the Council for the Commission on Environmental Cooperation (CEC). The CEC is an organization created by the United States, Canada and Mexico to address environmental concerns in North America—because pollution doesn't carry a passport. Impacts from climate change, like more extreme droughts, floods, wildfires, and storms threaten vulnerable communities in North America and beyond.
Read a blog post by Administrator McCarthy on how EPA works with our neighbors to address environmental challenges head-on.
---
Calculate Your Carbon Footprint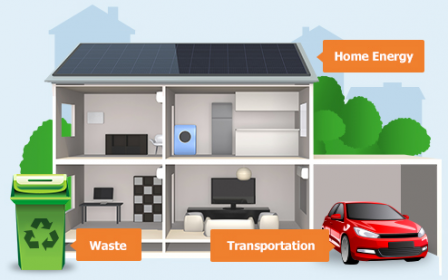 Ever wonder how much of your daily activity - such as using electricity, driving a car, or disposing of waste - results in greenhouse gas emissions? Together, these emissions make up your carbon footprint. EPA's updated carbon footprint calculator estimates your household's footprint in three main areas: home energy, transportation and waste. Everyone's carbon footprint is different depending on location, habits, and personal choices. Small energy saving actions and other carbon reducing choices can add up and decrease your impact to the environment.
Calculate your footprint and learn new ways to reduce your impact.