EPA Highlights for the Week of July 13, 2015

---
EPA Honors Winners of the Presidential Green Chemistry Challenge Awards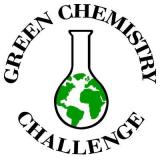 EPA recently recognized landmark green chemistry technologies developed by industrial pioneers and leading scientists with the 20th Annual Presidential Green Chemistry Challenge Awards. American innovation is playing a pivotal role in helping solve environmental issues, such as climate change, limited water resources, waste and chemical safety, turning these problems into business opportunities and spurring investment. Winning technologies are responsible for annually reducing the use or generation of more than 826 million pounds of hazardous chemicals, saving 21 billion gallons of water, and eliminating 7.8 billion pounds of carbon dioxide equivalent releases to air. 
Read a blog post by Assistant Administrator Jim Jones on how American innovators are tackling environmental problems and bringing solutions to market.
---
New AmeriCorps Program to Help Communities Build Resilience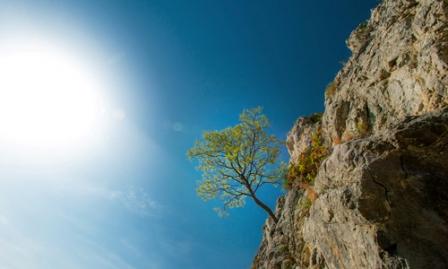 EPA and partners recently announced a new commitment to launch a Resilience AmeriCorps pilot program. Resilience AmeriCorps will help communities plan and implement efforts necessary to become more resilient to shocks and stresses, including extreme weather and other impacts of climate change. Through the pilot program, AmeriCorps VISTA members will serve in up to 12 communities in 2015-2016 to support the development of resilience strategies that will both help communities better manage the unavoidable and avoid the unmanageable.
---
Pope Francis' Call for Climate Action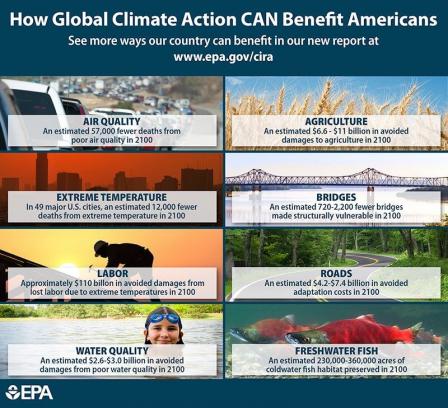 Last month, Pope Francis released his second encyclical urging all people to protect our natural resources and to take action on climate change. EPA is helping to lead this call to action. Later this summer, the agency will finalize a rule to curb the carbon pollution from power plants that is fueling climate change.
EPA's recent report, Climate Change in the United States: Benefits of Global Action, found that if we take global action now, the US alone can avoid up to 69,000 premature deaths by the year 2100 from poor air quality and extreme heat.
Read a blog post by Administrator Gina MacCarthy and Kenneth Hackett, US Ambassador to the Holy See, about Pope Francis' call to take action on climate change.
---
Summer Cooling Tips to Chill Out with ENERGY STAR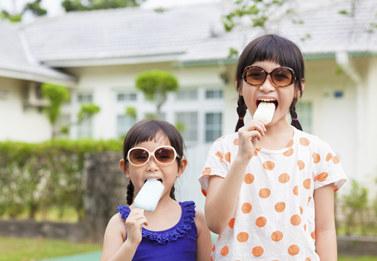 Even when the temperature goes up, your utility bills can still stay low. With help from ENERGY STAR you can keep your cool, tame those bills, and help fight climate change. The secret is to keep your cooling system from working too hard. Find summer cooling tips and resources from ENERGY STAR to help you save.
Watch a video where experts share easy energy saving tips for cooling your home.