EPA Highlights for the Week of January 2, 2017

---
Protect Your Family from Lung Cancer: Test Your Home for Radon
Testing is the only way to know if your home has radon.January is National Radon Action Month, where EPA joins with state, tribal, and local health agencies to encourage all Americans to test their homes for radon. Radon is a naturally occurring, colorless, odorless gas that can be found in homes across the U.S. Exposure to radon in indoor air is the second leading cause of lung cancer.
Easy to use do-it-yourself radon test kits are affordable and available online and in many home improvement stores. Learn how to test your home and make 2017 a safer and healthier year for your family.
---
A Vision for Citizen Science at EPA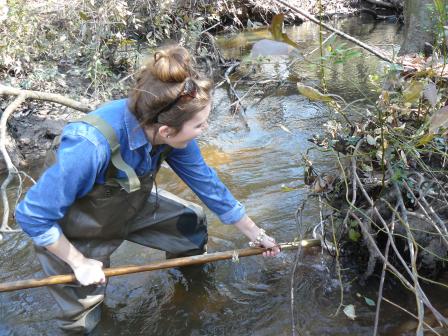 Citizen science offers a unique opportunity for the public and EPA to connect about environmental protection.Environmental protection belongs to all of us, and participating in environmental science is one way that members of the public can have an impact. Citizen science broadens environmental protection by enabling people to work together with government and other institutions toward shared goals.
In citizen science, members of the public participate in scientific and technical work in a variety of ways, including formulating research questions, conducting experiments, collecting and analyzing data, and solving problems.
Read a blog post by Deputy Administrator Stan Meiburg on the vision for citizen science at EPA.
---
Encourage K-12 Students to Apply for PEYA By March 1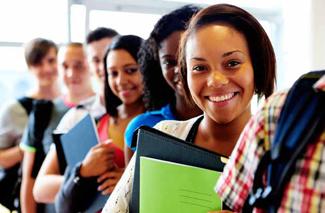 Encourage a student you know to apply for PEYA and see what a difference they can make for the environment.The President's Environmental Youth Award (PEYA) recognizes K-12 students and their efforts to protect the environment. The award promotes awareness of our nation's natural resources and encourages positive community involvement.
Winning projects have included restoring natural habitats, starting recycling programs at school and in communities, and installing renewable energy projects.