EPA Highlights for the Week of December 19, 2016

---
Smart City Air Challenge Awardees Announced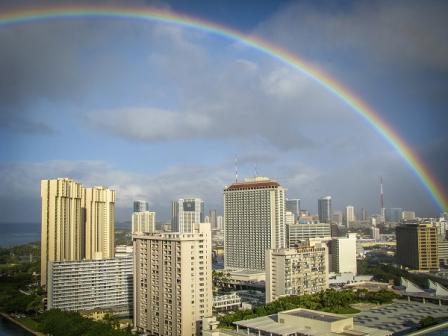 These awards enable two communities to deploy hundreds of air sensors and make the data available to the public.EPA recently selected the City of Baltimore and the Lafayette, Louisiana, Consolidated Government as awardees of the Smart City Air Challenge. The challenge encourages communities to install hundreds of air quality sensors and share the resulting data with the public. Four projects were also recognized as honorable mentions: New York, New York; Mesa County, Colorado; Raleigh, North Carolina and Minneapolis/St. Paul, Minnesota.
The two awardees will receive $40,000 each to deploy air sensors, share data with the public and develop data management best practices. After a year of implementing the projects, both communities will be eligible to receive up to an additional $10,000 based on their accomplishments and collaboration.
Read a blog post by Ann Dunkin, Chief Information Officer, about the Smart City Air Challenge awardees.
---
EPA Helps 25 Communities Reach Environmental Goals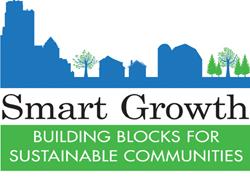 Through the Building Blocks program, local leaders can guide their communities towards a healthier, more vibrant future.EPA recently announced that 25 communities will receive technical assistance to pursue development strategies that advance clean air, clean water, economic development and other local goals. EPA selected the communities from among 76 applicants to the Building Blocks for Sustainable Communities program.
In 2017, EPA staff and national experts will conduct one to two-day workshops to help the community address development-oriented issues. Since 2011, the Building Blocks for Sustainable Communities program has provided assistance to 130 communities in 41 states.
Learn more about the selected communities.
---
National Lakes Assessment Finds Nutrient Pollution is Widespread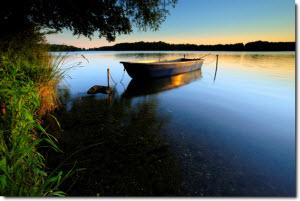 The National Lakes Assessment provides us with valuable information to help protect and restore our lakes across the country.EPA recently released the results of a national assessment showing that nutrient pollution is widespread in the nation's lakes, with 4 in 10 lakes suffering from too much nitrogen and phosphorus. Excess nutrients can cause algae blooms, lower oxygen levels, degraded habitat for fish and other life, and lower water quality for recreation.
Nutrient pollution is one of America's most widespread and costly environmental and public health challenges. EPA is working on many fronts to reduce the severity, extent, and impacts of nutrient pollution in our nation's lakes and other waters.
Read the National Lakes Assessment.