EPA Highlights for the Week of August 3, 2015

---
The Clean Power Plan Explained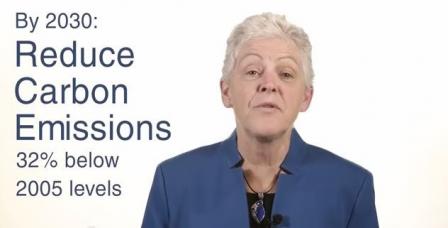 On August 3, President Obama and EPA announced the Clean Power Plan – a historic and important step in reducing carbon pollution from power plants that takes real action on climate change. Shaped by years of unprecedented outreach and public engagement, the final Clean Power Plan is fair, flexible and designed to strengthen the fast-growing trend toward cleaner and lower-polluting American energy.
Watch a video of EPA Administrator Gina McCarthy explaining the Clean Power Plan. 
---
The Clean Power Plan Protects Our Health & Our Air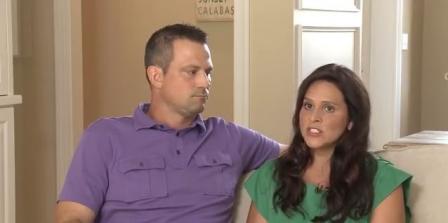 Many families in the US have been affected by air quality issues. Some have had to relocate to protect their child's health. Others have experienced how their children have struggled to keep up with school and stay active due to asthma and respiratory issues. Climate change is predicted to negatively impact air quality, which in turn impacts people's health. EPA's Clean Power Plan will help to reduce harmful carbon pollution and help protect the health of our future generations.
Watch a video where Administrator McCarthy joins two families who talk about the ways their lives have been impacted by air quality issues and discusses why our country must act now on climate change. 
---
6 Things Every American Should Know About the Clean Power Plan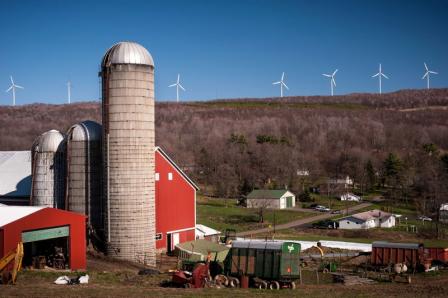 Read a blog post by Administrator McCarthy that outlines six key things you should know about the Clean Power Plan. 
Read another post by Administrator McCarthy about our moral responsibility to act on climate. 
Read additional blog posts about power plant compliance and goals, and how the plan will lead to lower utility bills and significant health benefits.
---
Clean Power Plan Resources for Communities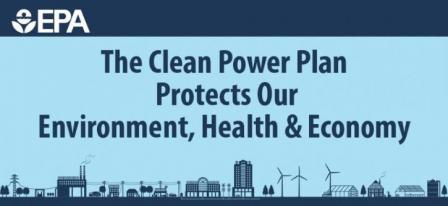 Public engagement was essential throughout the development of the Clean Power Plan and the first-ever national standards that address carbon pollution from power plants.
Read a fact sheet that discusses how climate change puts our most vulnerable communities at risk. Additional resources are available on our Clean Power Plan Community Page, including community specific fact sheets.