EPA Highlights for the Week of April 11, 2016

---
EPA Provides $8.5 Million to Protect Air Quality in a Changing Climate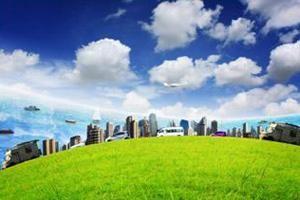 In order to better adapt, we need information on the challenge global change presents for protecting our health and the environment.EPA recently announced $8.5 million in research funding to 12 universities to protect air quality from the current and future challenges associated with the impacts of climate change. The research funded by these grants will improve our understanding of how global climate change can affect particle pollution.
For example, researchers will expand investigations to understand the health impacts from smoke due to a rise in wildfires, as well as the impacts to air quality from increased nitrogen-based fertilizer use.
---
Five Sites Added to National Priorities List to Help Clean Up Communities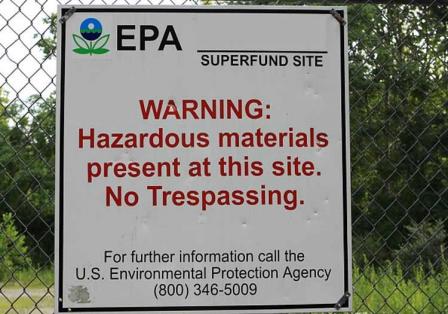 Cleaning up hazardous waste sites is vitally important to the health of America's communities.EPA is adding five and proposing to add eight hazardous waste sites to the Superfund program's National Priorities List (NPL). These are sites with known or threatened hazardous waste releases that could pose risks to public health and the environment.
A site's addition to the NPL helps address potential adverse human health impacts. Learn about how sites are added to the NPL.
---
Join EPA for National Sustainable Design Expo April 16-17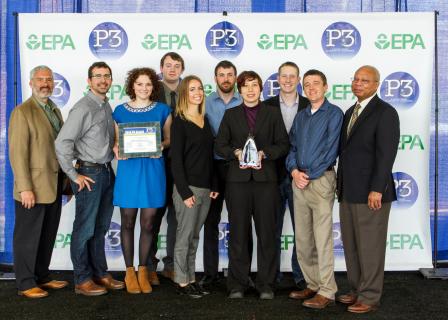 College students share cutting-edge technologies that are driving sustainability innovation at the Expo.EPA is hosting the annual National Sustainable Design Expo (NSDE) April 16-17, featuring university and college student teams participating in EPA's People, Prosperity, and the Planet (P3) design competition. This year, the NSDE will be at the USA Science and Engineering Festival in Washington, DC.
Under P3, teams of college students design tangible, cutting-edge solutions to real-world problems. They create; they innovate; they strive to make a difference. With an original grant of $15,000, the student teams develop their designs through the school year and then bring their projects to the NSDE to showcase their work. Prior to the Expo, P3 teams submit their project reports to compete for a second grant of $75,000 to implement their designs and potentially bring them to the marketplace.
This year's teams are testing ideas such as repurposing chemical byproducts from the mining industry into new concrete that helps inhibit the corrosion of steel, and developing a food waste collection kiosk that will spur food waste to energy production in the local community. Watch a videoExit to learn more about P3.
Attend the National Sustainable Design Expo and follow the event using hashtag #EPAp3 and handle @EPAresearch.
---
Washington, DC #1 ENERGY STAR City Again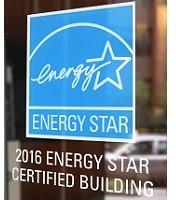 These cities' efforts contribute to stronger economies, healthier communities, and cleaner air for all.EPA recently announced the eighth-annual "Top Cities" list, Exitwhich ranks the 25 U.S. metropolitan areas with the most ENERGY STAR certified commercial buildings. For the second year in a row, Washington, D.C. held its lead with 686 certified buildings. Los Angeles came in second with 527 buildings followed by third place San Francisco with 355 buildings. 
Check out this year's list.Exit