Biography of Lee M. Thomas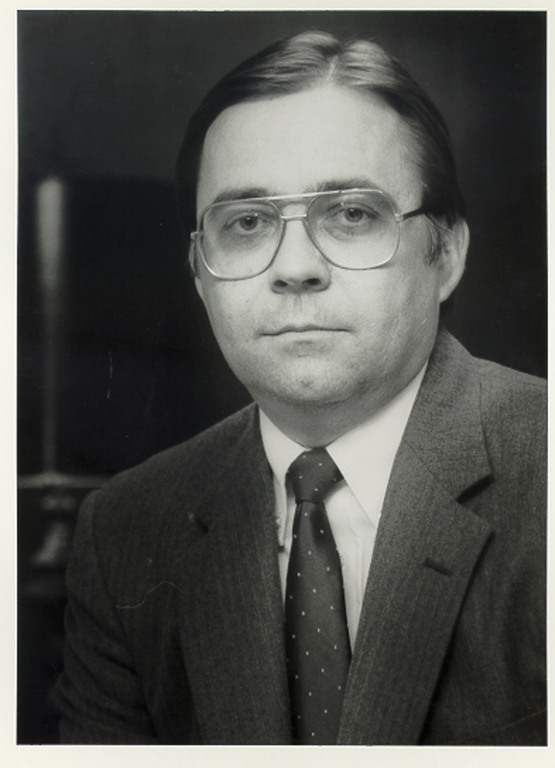 President Ronald Reagan appointed Lee M. Thomas as EPA Administrator.  Thomas first joined the agency on Feb. 24, 1983, when President Reagan selected him to serve as Acting Assistant Administrator for Solid Waste and Emergency Response. On March 25 of that year he was designated as Acting Deputy Administrator until a permanent Deputy could be confirmed.
Prior to joining EPA, Thomas served as the Executive Deputy Director and the Associate Director for State and Local Programs and Support of the Federal Emergency Management Agency (FEMA).
Thomas' career also includes serving as Director of the Division of Public Safety Programs for the Governor of South Carolina. The division included units for criminal justice, highway safety, comprehensive emergency management, and public safety grants. He has also been an independent consultant in criminal justice planning and management.
Thomas served two consecutive terms as chairman of the National Criminal Justice Association, and was a councilman on the Ridgeway, S.C., town council.
Thomas earned his Masters in Education from the University of South Carolina, where he did postgraduate work in psychology. He received his bachelor of arts degree in psychology from the University of the South in Sewanee, Tenn.