Administrator Carol M. Browner, 1993-2001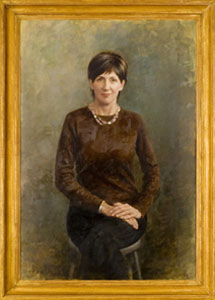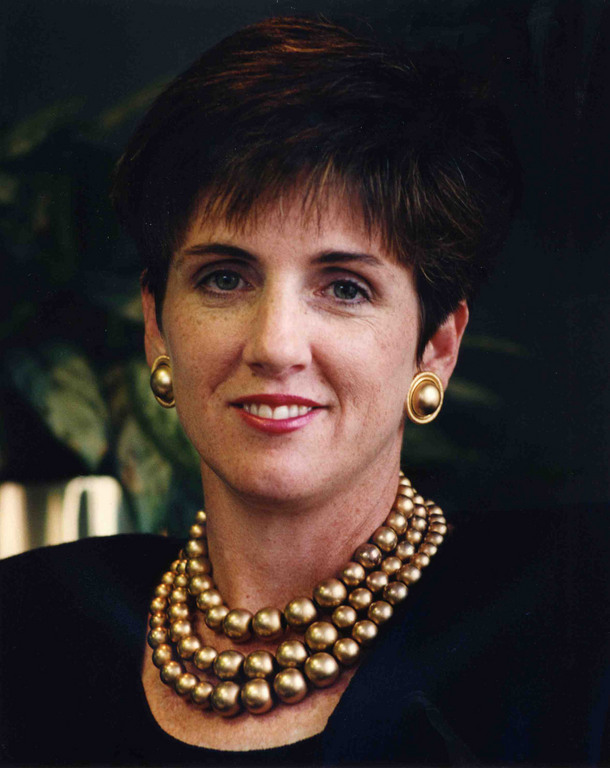 Carol M. Browner served longer than any other EPA administrator, eight years, under President Bill Clinton. During her time as administrator, a wave of new regulation and programs were created, including the Brownfields Program, the first refinery regulations, lead paint requirements, and new air quality standards.
More information available about Administrator Browner is below.  
Documents in italics are in this archive.  To find them, search by name from the archive home page.  To ensure the best search results, be sure to put quotes around the name of the document.  Search EPA Archive
Biography of Carol M. Browner

Speeches by Administrator Jackson are located in EPA's Newsroom, off the Speeches page.

Winter 1993 EPA Journal Interview "Meet the New Administrator: An Interview with Carol M. Browner"
Articles by Administrator Browner

Pollution Prevention Takes Center Stage, July/Sept. 1993 EPA Journal
The Earth is in Your Hands, Winter 1995 EPA Journal