Pacific Southwest, Region 9
Serving: Arizona, California, Hawaii, Nevada, Pacific Islands, Tribal Nations
You are here: EPA Home
Clean Creeks: Cleaning Up Coyote Creek Watershed

U.S. EPA, City of San Jose Announce Nearly $1M Pilot Program to Reduce Trash to San Francisco Bay
Clean Creeks, Healthy Communities Project Area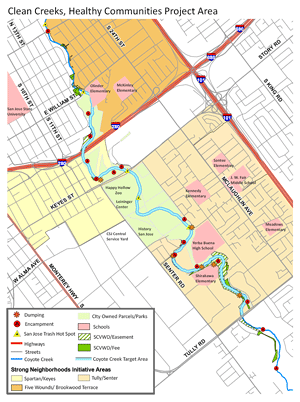 Larger version (PDF)
(map, .5M)
San Francisco Bay Water Quality Improvement Fund Project Types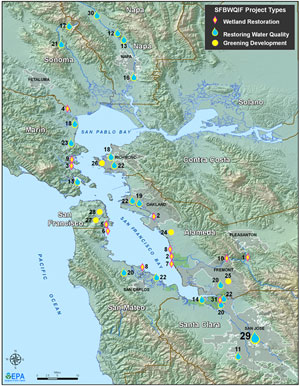 Larger version
Cleaning Up Coyote Creek Watershed
Despite being a beautiful waterway, Coyote Creek is trash-impaired — meaning trash is significantly damaging the creek as a healthy habitat for fish and wildlife. The creek project area is notably polluted by homeless encampments and illegal dumping.
The four-year pilot program brings  together an interdisciplinary partnership that will target improving creek health with a three-prong approach:
Engage neighbors as creek stewards
Employ and assist the homeless
Deter dumping and litter
Clean Creeks, Healthy Communities Project
The City of San Jose's Clean Creeks, Healthy Communities project will improve water quality by
addressing trash at its source: illegal encampments and illegal dumping. The city will focus on areas of
greatest pollution, including homeless encampments. The project's results are intended to help inform
cities of ways to reduce trash flowing from their streets and storm drains to San Francisco Bay.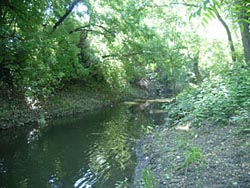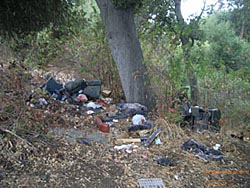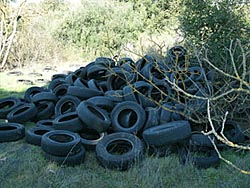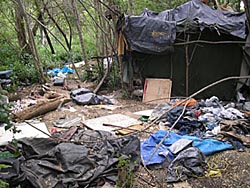 ---