Administrator William D. Ruckelshaus, 1970-1973 and 1983-1985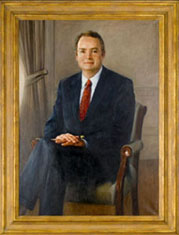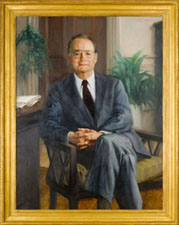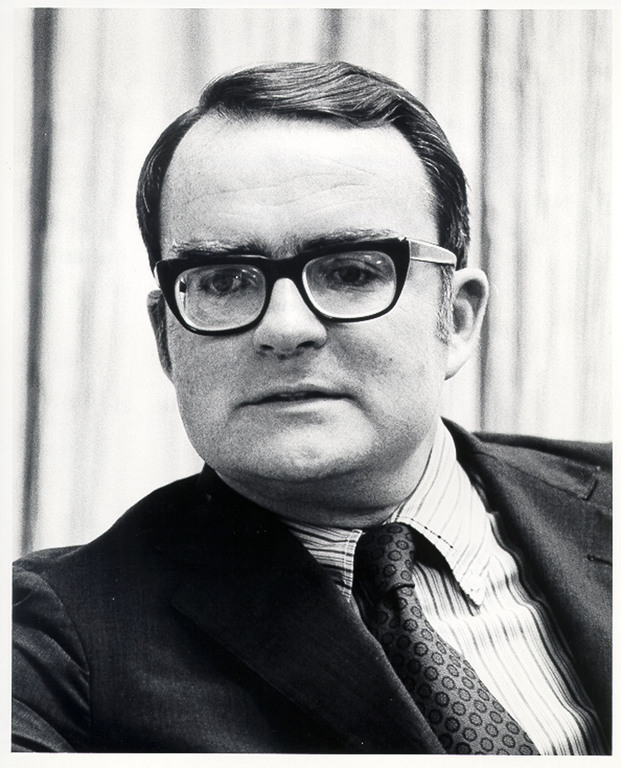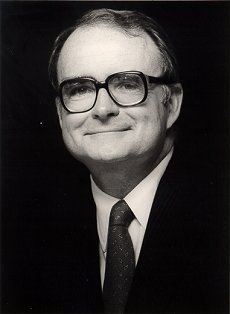 Administrator Ruckelshaus served as the first EPA Agency Administrator, from December 1970 to April 1973. During EPA's formative years, he concentrated on:
developing the new agency's organizational structure;
enforcing against severely polluted cities and industrial polluters;
setting health-based standards for air pollutants and standards for automobile emissions;
requiring states to submit new air quality plans; and
banning the general use of the pesticide DDT.
Administrator Ruckelshaus returned to EPA for a second term as EPA's fifth administrator. While at EPA, he committed to open communications with the public through his "fishbowl" policy.  His administration instituted an emergency ban of the pesticide ethylene dibromide (EDB) and started cleanups of pollution in the Chesapeake Bay.
More information available about Administrator Ruckelshaus is below.  
Note that these materials are now in this archive.  To find one, click on the Search EPA Archive button and copy the name of the document into the search box on the archive home page. To ensure the best search results, be sure to put quotes around the name of the document.
Biographies
Biography William D. Ruckelshaus: First Term
EPA Journal article William D. Ruckelshaus: The Return of "An Extraordinary Public Servant"
William D. Ruckelshaus: Oral History Interview (EPA publications number 202-K-92-0003; January 1993) -- examines the first (1970-73) and second (1983-85) terms of EPA Agency Administrator William D. Ruckelshaus, including EPA's relationship with the White House, Congress, industry, state governments, and environmental movement; and issues related to international affairs, budgets, Nixon and Reagan policies, and efforts towards cabinet status for EPA.
Articles by Administrator Ruckelshaus
EPA's First Administrator on the Establishment of EPA - December 1970 EPA press release
A Challenge to EPA from Nov./Dec. 1980 EPA Journal
Views from the Former Administrators from November 1985 EPA Journal
Environmental Regulation: The Early Days at EPA from March 1988 EPA Journal
Looking Back, Looking Ahead: EPA from Jan./Feb. 1990 EPA Journal
Ruckelshaus Takes Steps to Improve Flow of Agency Information [Fishbowl Policy] - May 19, 1983 press release
Articles about Administrator Ruckelshaus
The Guardian: Origins of the EPA (section on the First Administrator)
November 1985 article "EPA History (1970-1985)" - includes information on both Ruckleshaus terms
Photographs