Administrator Stephen L. Johnson, 2005-2009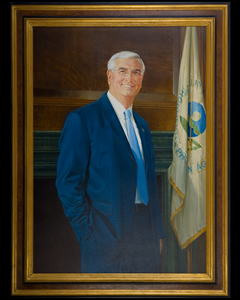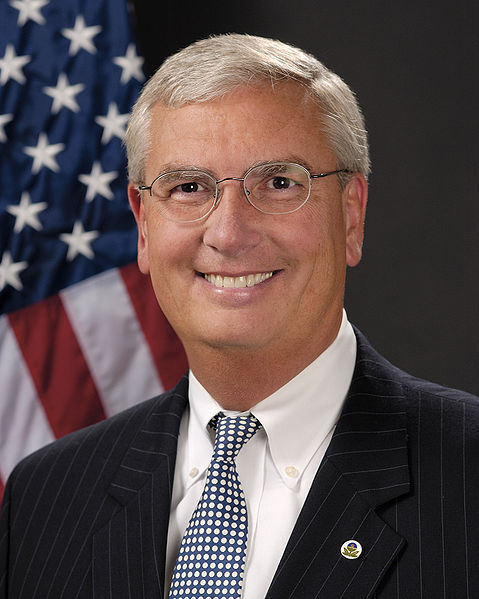 When President George W. Bush named Stephen L. Johnson EPA Administrator, Johnson became the first scientist and first career employee to hold the position. During Johnson's tenure, EPA responded to the Hurricane Katrina disaster and created the WaterSense program, which promotes water-efficient products and services. Johnson's EPA also cut pollution with stronger lead standards, a new rule for off-road diesel vehicles, and tougher standards for marine and locomotive diesel engines.
Also in this archive:  Biography of Stephen L. Johnson

To find this document, search for "Biography of Stephen L. Johnson" from the archive home page. To ensure the best search results, be sure to put quotes around the name of the document.   Search EPA Archive

Speeches by Administrator Johnson are located in EPA's Newsroom, off the Speeches page.