Administrator Lisa P. Jackson, 2009-2013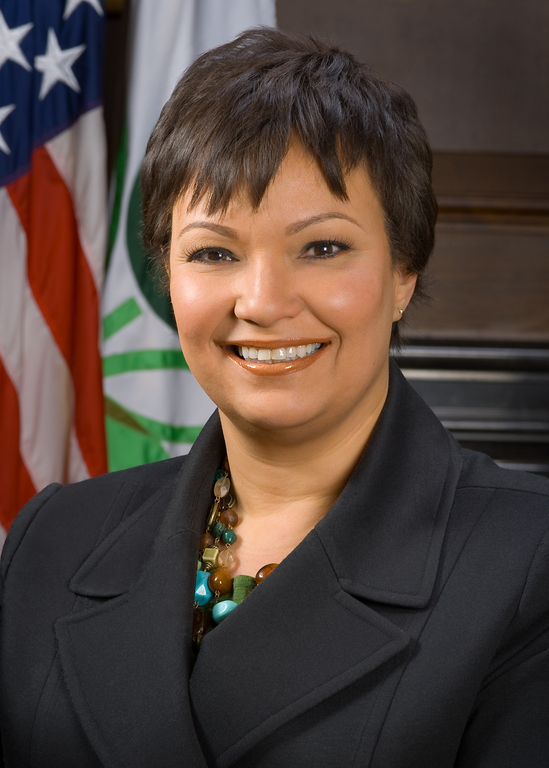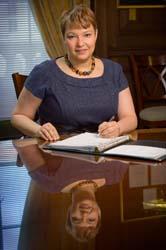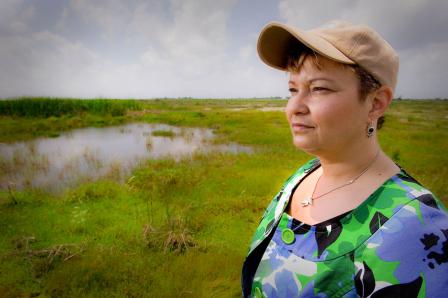 Serving under President Barack Obama, Administrator Jackson established as her priorities taking action on climate change, improving air quality, assuring the safety of chemicals, cleaning up our communities, protecting America's waters, expanding the conservation of environmentalism and working for environmental justice, and building strong state and tribal partnerships.
Also in this archive:  Biography of Lisa P. Jackson
To find this document, search for "Biography of Lisa P. Jackson" from the archive home page. To ensure the best search results, be sure to put quotes around the name of the document.  Search EPA Archive
Speeches by Administrator Jackson are located in EPA's Newsroom, off the Speeches page.