Administrator Lee M. Thomas, 1985-1989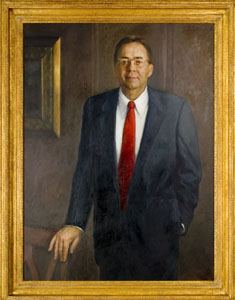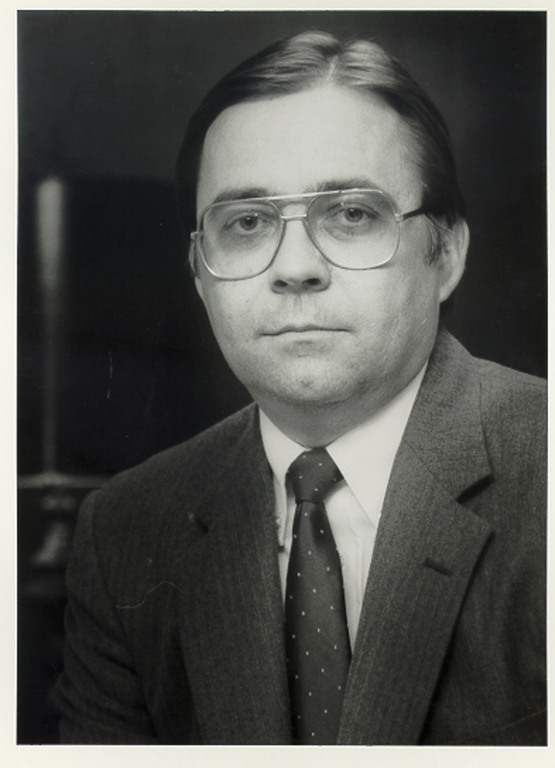 Administrator Thomas served under President Ronald Reagan. Under his leadership, the U.S. signed the Montreal Protocol, pledging to phase out the use of chlorofluorocarbons, and passed rules to phase out lead additives from gasoline. Administrator Thomas led a government-wide task force to coordinate the federal response to the Chernobyl nuclear disaster.
More information available about Administrator Thomas is below.  
Note that these materials are now in this archive.  To find one, click on the Search EPA Archive button and copy the name of the document into the search box on the archive home page. To ensure the best search results, be sure to put quotes around the name of the document.
Biography of Lee M. Thomas

Statement of Lee M. Thomas before the Senate Committee on Environment and Public Works - about his goals at EPA

Past, Present, and Future: An Interview with Lee M. Thomas

November 1985 article "EPA History (1970-1985)" - includes information about Administrator Thomas's tenure
Photograph