Administrator Douglas M. Costle, 1977-1981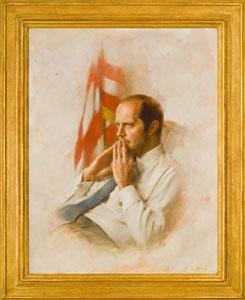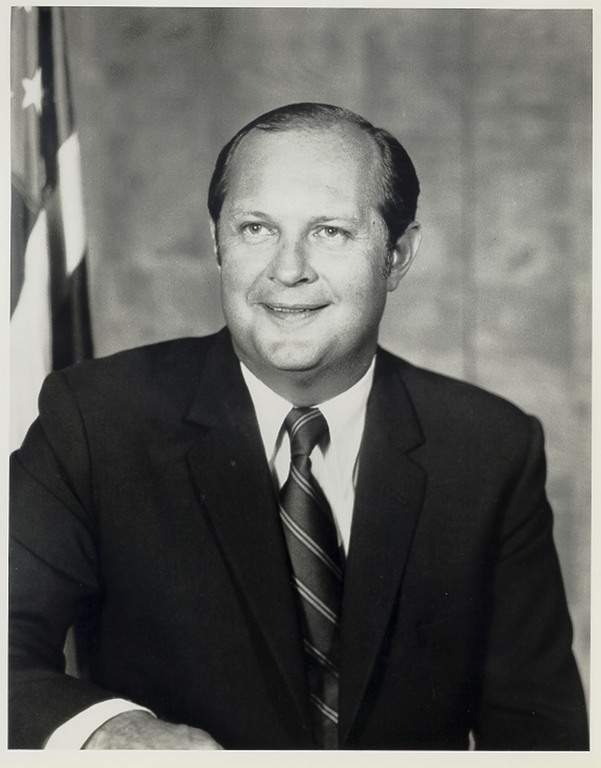 Administrator Costle served as EPA's third administrator from 1977-1981. During that time he was faced with both the Love Canal disaster and the Three Mile Island nuclear accident. One of the greatest landmarks of his administration was the Congressional creation of the Superfund Program.
More information available about Administrator Costle is below.  
Note that these materials are now in this archive.  To find one, click on the Search EPA Archive button and copy the name of the document into the search box on the archive home page. To ensure the best search results, be sure to put quotes around the name of the document.
Biographies
Douglas M. Costle Biography
Douglas M. Costle: Oral History Interview (EPA publication number 202-K-01-002; January 2001) -- examines the background in the Nixon Administration and the term of Douglas M. Costle as EPA Agency Administrator (1977-1981) during the Carter Administration, including: involvement with President Nixon's Advisory Council on Executive Organization; EPA's implementation of the Toxic Substances Control Act (TSCA) and the Resource Conservation and Recovery Act (RCRA); energy policy; the growth of risk assessment and regulatory analysis in standard-setting at EPA; and EPA relations with Congress, states, courts, and the public.
November 1985 article "EPA History (1970-1985)" - includes information on Costle's tenure
Fall 1980 EPA Journal interview"The Next Decade: An Interview With Douglas M. Costle"
Articles by Administrator Costle
Women and the Environment  from Nov./Dec. 1978 EPA Journal
Views from Former Administrators from November 1985 EPA Journal
Photographs