Administrator Christine Todd Whitman, 2001-2003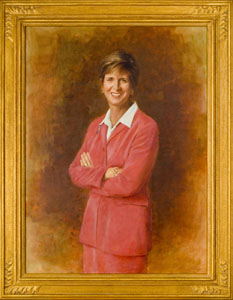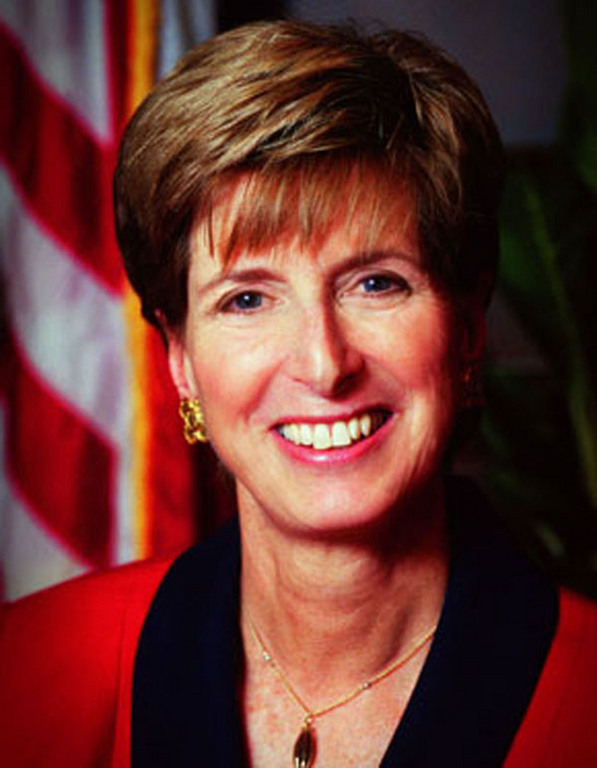 Christine Todd Whitman headed the EPA under President George W. Bush. As Administrator, she:
introduced the Clear Skies Initiative;
established a watershed-based approach to protecting our nation's lakes, streams, and rivers; and
saw the passage of landmark brownfields legislation that helped revitalize neighborhoods marred by abandoned industrial sites.
Whitman also oversaw the Hudson River clean-up and EPA's repsonse to the terrorist attacks of September 11, 2011.
Biography of Christine Todd Whitman

To find this document, click on the Search EPA Archive button and copy "Biography of Christine Todd Whitman" into the search box on the archive home page. To ensure the best search results, be sure to put quotes around the phrase.  Search EPA Archive

Speeches by Administrator Jackson are located in EPA's Newsroom, off the Speeches page.